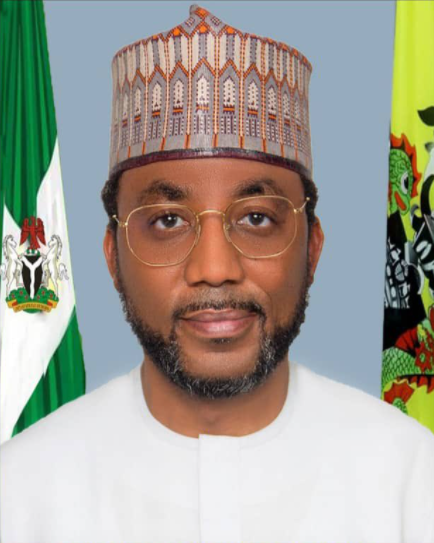 The Managing Director of the Nigerian Ports Authority, Mohammed Bello-Koko, has said that Export Processing Terminals have helped in waste reduction of agro-products that are mostly perishable.
Bello-Koko while addressing journalists on Wednesday during a visit to the Lilypond facility, said that the EPTs had also helped in increasing the export of Nigerian commodities especially, agro-produce.
He said that 300 export containers from the EPTs were processed in the last two days.
"In the last two days, we have processed about 300 export containers from the EPT alone an increase from 30 to 40 per cent in the past, to 60 per cent. This has helped tremendously increase the export of Nigerian commodities, especially agro-produce. We have seen a tremendous reduction in wastage of agro-products that are mostly perishable," he said.
He said the platforms had become a solution for how to process exports into the ports to meet the vessel quickly.
"We gave out licences, which are supposed to bring in exports, sort them, process them, document them and seal the containers and send them straight to the vessel for the voyage.
"Gradually, the exporters that had been exporting through other countries are beginning to bring in their cargo. So, we are going around to ensure that the Standard Operating Procedure we put in place is actually working, and where there is need for it to be adjusted, we will do that," he said.
He commended the acting Comptroller General of the Nigeria Customs Service, Adewale Adeniyi, "for being quite helpful and immediately acting on the needed amendments related to customs' activities in processing exports".
The Managing Director, of Diamond Star Port and Terminal, Olatunji Baale, who operates the Lilypond EPT, disclosed that in the last nine days, the firm has processed over 300 export boxes and successfully moved them into the ports.
Copyright Ships & Ports Ltd. Permission to use quotations from this article is granted subject to appropriate credit given to www.shipsandports.com.ng as the source.