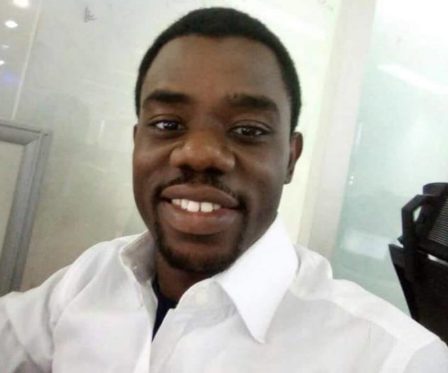 Evil practice is easily habitual. When someone begins to do what is unorthodox, it is usually difficult to stop doing it. The security agencies know they can make a pile of money from extortion and I can tell you nothing for now, can make them to stop because they are the people in charge. When you make a report and they identify you as a truck owner or truck driver, they will black list your name. At Ijora Bridge, if you don't give them the money, they will turn your truck back. So, extortion is still there. We are like people in a jungle. No one controls anybody. That is jungle practice and that is what we are witnessing. It is always better not to engage in evil than engaging in it. The moment you engage in evil doing, it is usually very difficult to stop doing it. So, when we are talking about control, we have made a lot of suggestions; even when you change the people that are there, any new person coming in, will gradually start doing what the other people have done. That's the problem. Corruption is endemic in Nigeria. It's not particular to security operatives alone. It is practised everywhere. All sectors of Nigeria economy have been corrupted.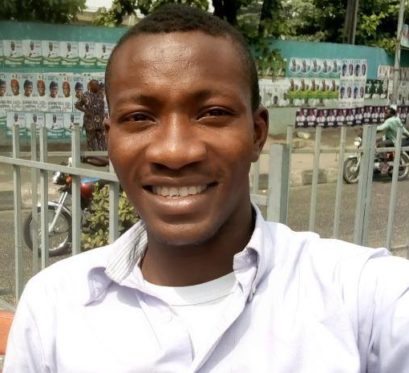 Yes, as far as the issue of the gridlock stays, if the government doesn't do anything about it, it will increase. There are people who needs their containers to be dropped in order to get their shipping refund. Such people will do anything, pay any security operatives. So, the collection of bribes is still on the increase, it can't be stopped unless government intervene and see to the capacity of bays where empties ought to be stored. This will end the practice of trucks parking on the roads.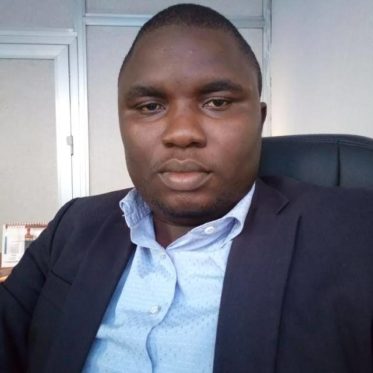 On the part of the Nigeria Customs Service, it is no longer rampant. Extortion is more common between the police and transporter. If your documents are okay nobody is going to ask for you for a dime. But if your documents have some infringement and then you try to find your way because you want to please your importer and that's why you have to settle them. Nigeria is corrupt, everybody is corrupt. I don't think corruption can be curtailed. Nobody wants to do the right thing rather we are looking for the loopholes to take advantage of it.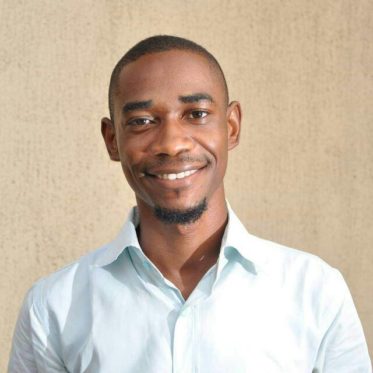 Extortion has suddenly become part of daily living in Nigeria. If the right structures are not put in place or the right actions taken, extortion cannot end. For instance an arrangement has been made that a lane must remain open for small vehicles for easy access. But once in a while, you will see three or four trucks struggling with your vehicle. The moment you see things like that, you know that extortion has taken place because there has to be an exchange before those trucks are allowed to jump the line and take that lane. That is the reason why the cost of transportation has not really come down. The solution to this problem is simple;stop shipping lines from collecting demurrage. Since they cannot provide a space where empties can be dropped, they should stop collecting demurrage. The lack of will-power on the side of the authority is what is holding us down. There is no rocket science.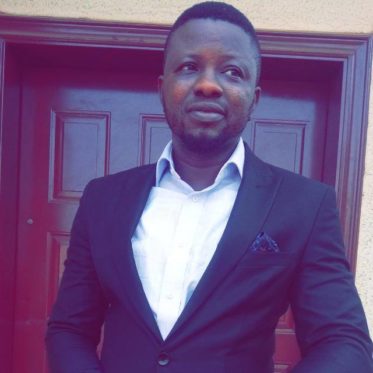 Yes, the security operatives especially those stationed at Ijora Bridge. Most of the complaints we receive is that they collect huge sum of money before articulated trucks are allowed to follow the one-way and find their way into the port. This extortion artificially inflates the cost of transporting containers. The government should rise up to the challenge. They should set-up monitoring team that would monitor the excesses of the security operatives that control traffic at Ijora and Second Gate axis.
Frank Eze
Copyright Ships & Ports Ltd. Permission to use quotations from this article is granted subject to appropriate credit given to www.shipsandports.com.ng as the source.