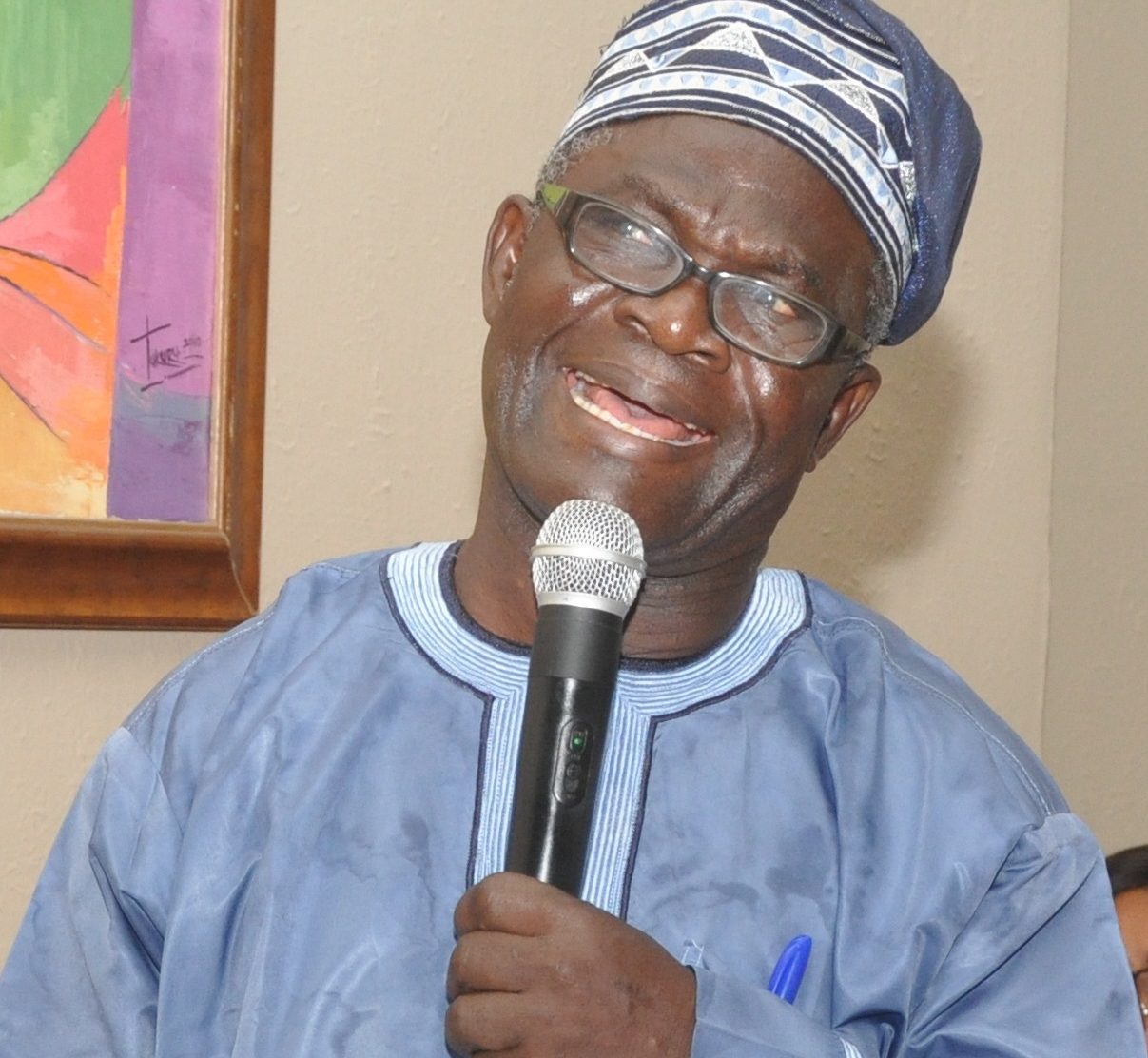 The Chairman, Association of Maritime Truck Owners (AMATO), Chief Remilekun Ogungbemi, has accused security operatives and traffic regulators of extorting money from truck drivers by charging them with frivolous traffic offences.
Ogungbemi said this in an exclusive interview with SHIPS & PORTS DAILY following an increase in the number of truck drivers charged to court for traffic offences.
No less than 24 truck drivers have been arrested and arraigned for several traffic offences and stealing of cargoes on transit from January to May 2018 before an Apapa Magistrates' Court.
He said, "There are unholy handshakes that are happening here and there; I mean money exchanging hands. This giving of bribes is part of the problem because I have intervened in many cases where the driver refused to bribe the policeman, who then turns around to fabricate traffic offence against the driver.
"I have also heard of situations where some security operatives teargas drivers simply because they refused to dance to their music. There are some traffic regulators, security operatives that don't have any business within Apapa. But they will just come from nowhere and start demanding for money. Even as I speak, some of my members informed me of some naval personnel extorting money from them.
"There are some occasions which some truck drivers themselves on their own voluntarily go and offer money to the Navy or Police, just so they can enter the port and go about their business. All these things are happening because we are operating under abnormal situation."
Lamenting the conditions under which truck drivers are forced to work, Ogungbemi also blamed the harsh working environment for the increased number of traffic offences committed by truck drivers.
He said, "The environment is responsible for this situation; truck drivers are not happy because of the stress that they pass through day and night to get access to the port. For several days, truck drivers are unable to feed properly, bathe, or even sleep well. There is no way such a person can behave normal."
"I am not saying these drivers are saints. Some are heady while others are just reacting to the hostile environment in which they work. Under normal circumstances, all these should not be happening. It is because the necessary infrastructure is not in place that is why issues like these arise."
However, a police officer on the condition of anonymity refuted Ogungbemi's claims, saying that the present condition of Apapa and its environs was no excuse for motorists to commit traffic offences.
He listed some of the traffic offences to include reckless and inconsiderate driving, causing obstruction, driving without driver's licence among others.