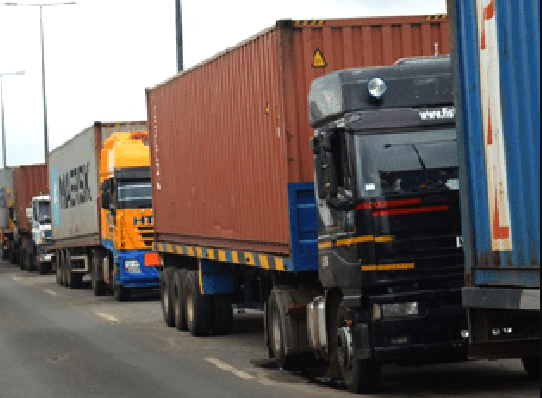 A truck driver, Babajide Aremu has berated the rate at which extortion is still stylishly being carried out by traffic and security officials on Lagos port access roads. 
Aremu told SHIPS & PORTS on Thursday that some security officials mount illegal toll gates where they demand for as much as N5,000 per truck passage. 
"When we heard that the Port Standing Task Team is launching 'Operation Clear the Port Corridor', we thought extortion will drastically reduce and profit of truck owners will skyrocket. But the system now is, checkpoints have reduced but the few remaining ones are demanding the same amount those numerous checkpoints will ask after calculation. 
"So, what is the essence of reducing checkpoints and not extortion with it. As a matter of fact, it is frustrating and enslaving. If the Federal Government could inaugurate a taskforce like this to address extortions, but our experience has been the same, what's our hope then?" Aremu questioned.