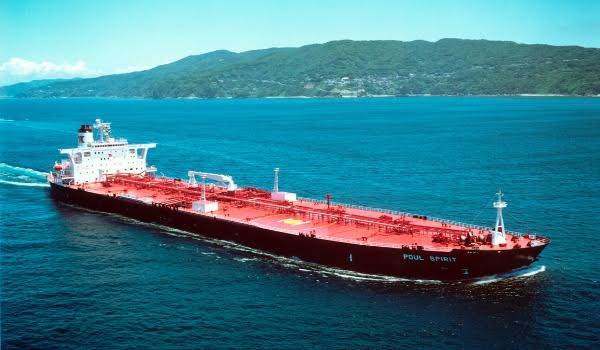 The detention of the tanker Heroic Idun and its 26 crew in Equatorial Guinea and their subsequent extradition to Nigeria where they were charged with oil theft has led to a renewed call to stop the criminalisation of seafarers.
Speaking at Crew Connect Global in Manila Maritime Coordinator for the International Transport Workers Federation (ITF), Jacqueline Smith said the criminalisation of seafarers must stop.
She said stories of seafarers being detained for months without charge or arrested on the suspicion of crimes created challenges to "convince young people that our industry is good".
"And it does get my blood boiling that seafarers are the only profession in the world where they are guilty until proven innocent while every other person is innocent until proven guilty. I will say this criminalisation of seafarers needs to stop. We need to call on governments to ensure that seafarers receive the fair treatment that they deserve and have a right to," Smith stated.
She said without stopping criminalisation, seafarers cannot have confidence in the industry if the most important workers in it are treated as criminals.
She said during the COVID-19 pandemic, world leaders relied on seafarers to deliver goods, but at the same time stopped seafarers from going ashore, being repatriated home at the end of their contracts, and even denied life-saving medical care.
"So then why should seafarers have trust when leaders who need their services treat them with such disrespect? Governments need to acknowledge that seafarers were and continue to be key workers and that in situations like the pandemic, seafarers need to be prioritised," she stated.
Copyright Ships & Ports Ltd. Permission to use quotations from this article is granted subject to appropriate credit given to www.shipsandports.com.ng as the source.