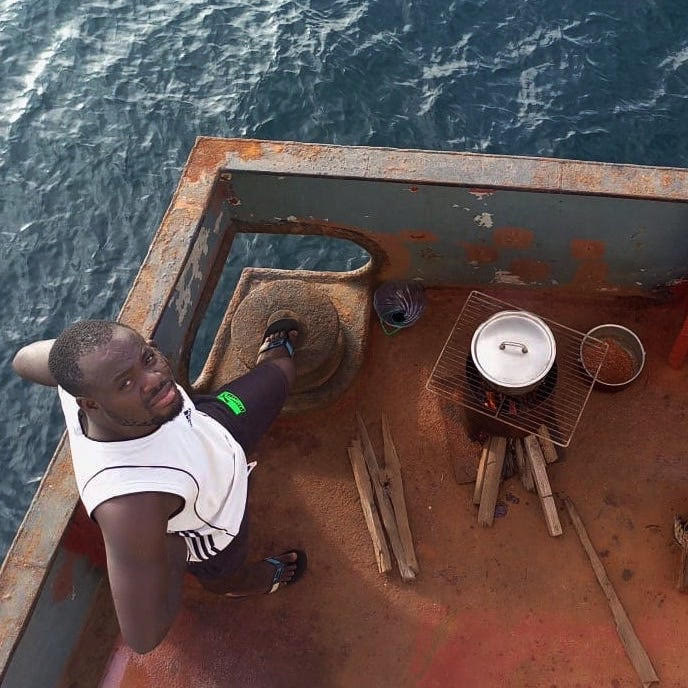 Four seafarers, with the support of the International Transport Workers' Federation (ITF), have seized a cargo ship off the coast of Dakar, Senegal, after going months without payment and facing dangers of physical integrity.
ITF said the four crew of the general cargo ship Onda had been battling to have the engine of their vessel repaired, while the port authorities have ignored their requests for help for more than a year.
Acting on behalf of the crew, the ITF went to a Senegalese court to have the ship legally seized, as its ongoing position near a busy shipping lane left the crew and others vulnerable to a potential collision at night, with no engine to power the vessel's warning lights.
"The vessel remains seized until the owners pay the more than US$$84,000 owed in wages to the beleaguered crew. Seizing the vessel means the ship cannot be used by its owner until the debts are settled," said ITF in its statement.
The ITF said it is also claiming costs from the owners "as they left the ship at anchor for lengthy periods without providing adequate provisions for the crew, as a shipowner is obliged to under the Maritime Labour Convention and most seafarer contracts".
The ITF claims it has stepped in on several occasions to ensure the seafarers did not starve.
According to ITF, late in January, the owner's attorneys made a push, increasing their offer to get the Onda operating. They offered the Master of the vessel US$33,000 in order to get the ship going, well short of the US$55,000 owed to him. With his consent, the ITF rejected this offer on behalf of the captain.
"The ITF has seized the ship and is demanding that the owners pay the crew what they are owed, together with expenses the ITF has incurred, and the cost of getting the seafarers home. If they don't respond, the next stage will be to go back to court to have the ship auctioned off to recoup this money," it added.
Copyright Ships & Ports Ltd. Permission to use quotations from this article is granted subject to appropriate credit given to www.shipsandports.com.ng as the source.