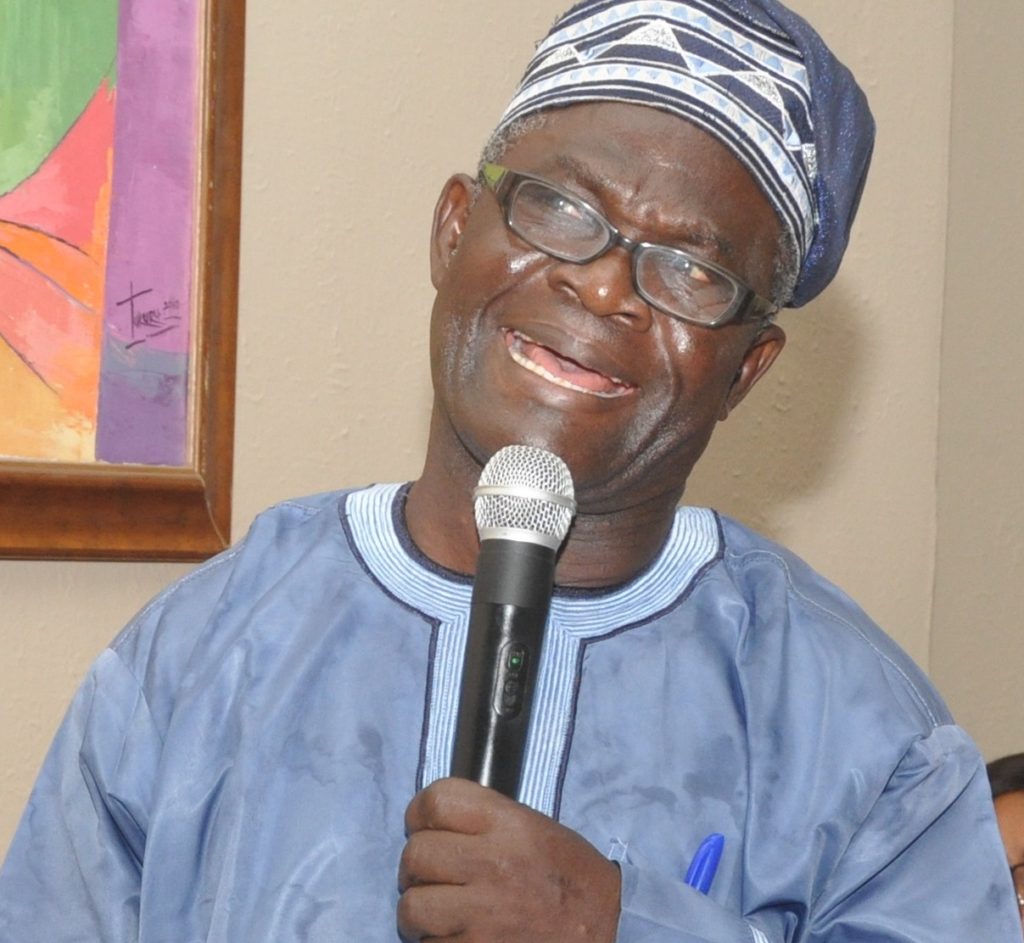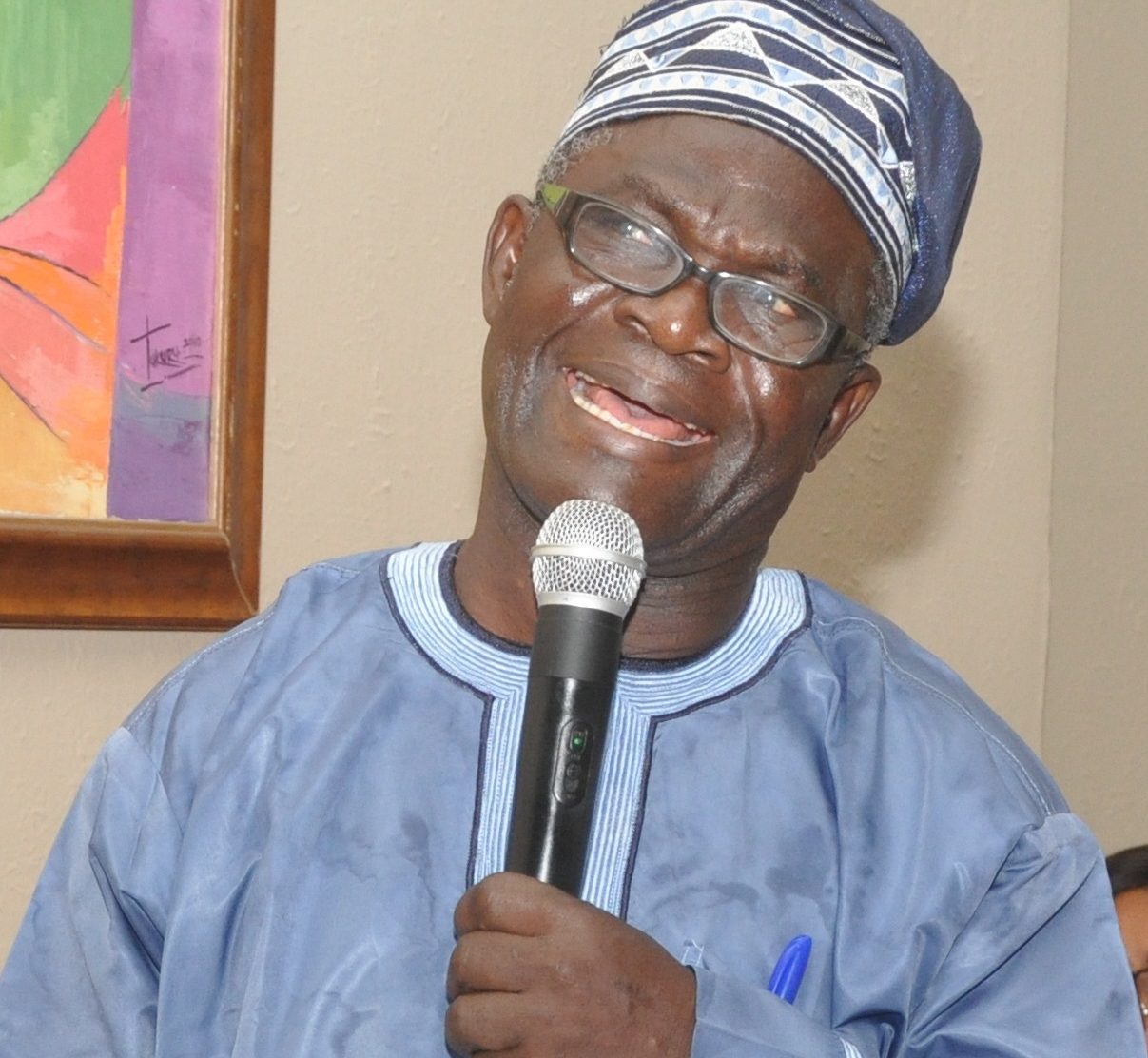 The Association of Maritime Truck Owners (AMATO) has announced that its members will withdraw their from the ports in Lagos with effect from tomorrow, Tuesday, August 11, 2020 to protest extortion by security agencies operating on the port access roads. 
AMATO Chairman, Chief Remi Ogungbemi, in a statement made available to SHIPS & PORTS on Sunday, said, "In view of the growing rate of extortion, indiscriminate arrest/impounding of container trucks, the imposition of outrageous fines ranging between N150,000 to N350,000 depending on the mood of the billing officers, all under the pretext that the trucks were wrongly parked or that the truck broke down, we have been left with no other alternative than to withdraw the services of container trucks until above mentioned issues are addressed and mutually agreeable decisions reached.  
"We have started sensitizing our members on a new truck appointment system which we believe will serve as the solution to resolving the traffic gridlock and parking of trucks on the roads and bridges.
"There is currently no organised method of regulating the passage of trucks to loading points as the passage of trucks is currently based on the trucker's ability to bribe their way through to the port or petroleum tank farms for loading.
"As a mark of solidarity with our colleagues in petroleum trucking sector, we have resolved to also withdraw our services starting from Tuesday the 11th of August 2020, as we also suffer the same fate in the hands of the security operatives along the access roads to the ports and within the state."