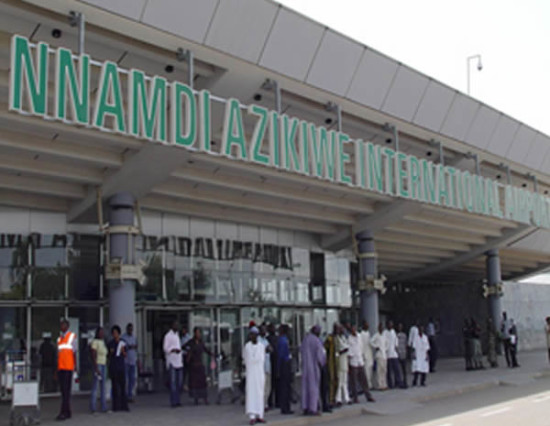 The Federal Airports Authority of Nigeria (FAAN), has reopened the runway of Nnamdi Azikiwe International Airport, Abuja, following an incident late Wednesday involving a Gulfstream four aircraft operated by Skybird.
A statement by the General Manager, Corporate Affairs of FAAN, Henrietta Yakubu, on Thursday disclosed that the aircraft overshot the runway while landing and consequently got stuck on the Runway End Safety Area (RESA).
She said that FAAN had reopened the runway to take arrivals and departures, subject to a reduced threshold of 3000 metres.
Yakubu assured airlines and passengers that the airport was safe for normal operations, adding that FAAN was committed to her core values of safety, security and comfort.
She said, "This is following the partial closure of Runway 22, Nnamdi Azikiwe International Airport, Abuja, at about 2200hours, on Wednesday night.
"The closure was due to an incident involving a Gulfstream four aircraft being operated by Skybird that overshot the runway while landing and consequently got stuck on the Runway End Safety Area (RESA)."