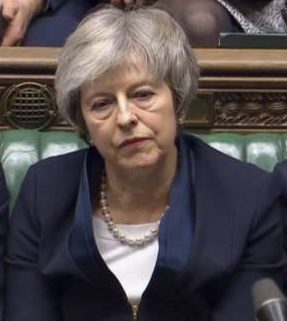 The British Ports Association (BPA) on Tuesday encouraged the UK government to urgently set out its plans for avoiding a disorderly withdrawal and the disruption the failed Brexit deal would bring at key gateways "as there is now just a matter of weeks to mitigate the worst impacts of a 'no deal' scenario".
British lawmakers yesterday overwhelmingly rejected Prime Minister Theresa May's Brexit deal with the European Union (EU). 
With just 73 days to go until Britain is scheduled to leave the European Union, British lawmakers voted down — by 432 to 202 — the withdrawal deal that had been painstakingly negotiated between Prime Minister Theresa May and the European Union. May has until Monday to return to Parliament with a Plan B. But opposition Labour party leader Jeremy Corbyn immediately called for a no-confidence vote.
The British Ports Association on Tuesday said whilst it takes no view on wider political machinations, "we would at this stage urge politicians to work together in the interests of the country and be pragmatic in finding a way through this impasse".