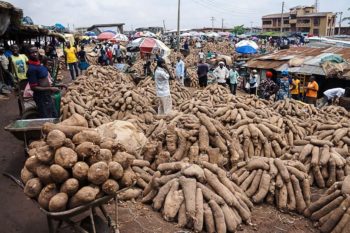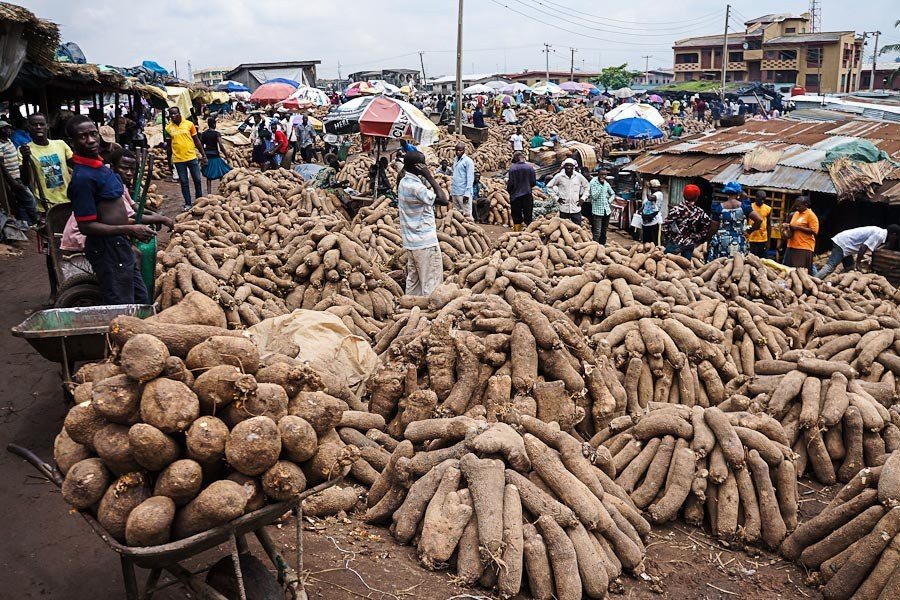 The Nigerian Association of Small and Medium Enterprises (NASME) Farmers' Cooperatives in Lagos State has called on farmers to key into the yam export drive of the Federal Government.
Its President, Dr Adams Olu-Adebayo made the call on Tuesday on the sidelines of a news conference to herald the NASME's forthcoming business roundtable on July 13 in Lagos.
Theme of the business roundtable is: "Reflating The Economy Through MSME'S Support".
Olu-Adebayo said that the yam export initiative would register the country on the global food market.
According to him, it will lead to increase in foreign exchange earnings and drastically reduce the glut often experienced by farmers.
He said that NASME farmers cooperative would also encourage its members to make use of the opportunity.
Olu-Adebayo said that the body had secured about 150 hectares of land at Itoikin-Epe from the Lagos State Government for rice cultivation.
"Turning yam into export to avoid wastage and realising foreign exchange from it is a plus for us, also in rice production.
"As members of NASME, we will soon have our own rice; our intention is to produce rice and mill it.
"We have secured about 150 hectares of land from the Lagos State Government through the Ministry of Agriculture's Fadama Initiative to achieve this," Olu-Adebayo.
He said that the association had started processing some farm produce in order to improve their shelf-life.
Olu-Adebayo also said that the group would explore the ways to process excess agricultural products into organic manure to assist farmers in the area of productivity.