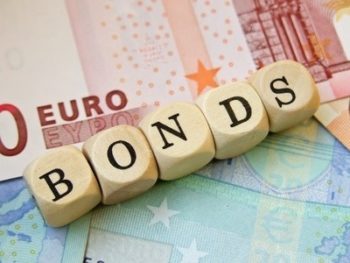 The Federal Government has floated $2.5 billion aggregate Eurobonds under its Global Medium Term Note Programme, according to a statement obtained from the Debt Management Office (DMO) website on Friday.
DMO said that the bonds comprised $1.25 billion 12-year series and $1.25 billion 20-year series.
The 12-year series has interest rate of 7.14 percent, while the 20-year series has 7.69 percent interest rate which will be repaid on maturity.
According to the statement, the offering is expected to close on or about February 23 subject to the satisfaction of various customary closing conditions.
The statement said that the offering had attracted significant interest from leading global institutional investors with a peak order of over $11.5 billion.
The Director General of DMO, Patience Oniha, said the successful pricing of the fifth Eurobond had conferred on Nigeria the status of issuer of Eurobonds with a strong and diverse investor base.
"This time Nigeria has priced a new 12-year bond at a yield of 7.14 percent and a 20-year bond at a yield of 7.69 percent, both of which are consistent in price with our existing portfolio.
"I am particularly pleased that the issuance will enable us to refinance a portion of our existing domestic debt portfolio with external debt at considerably lower cost.
"Also, the impact of the process has already led to a reduction in the cost of domestic borrowing, and so a double benefit for the cost of our broader debt portfolio.
"Lower domestic rates will also benefit corporate borrowers," she said.
The Minister of Finance, Kemi Adeosun, said the proceeds of the issuance would be used to re-finance domestic debt.
The notes represent Nigeria's fifth Eurobond issuance, following issuances in 2011, 2013 and two in 2017.