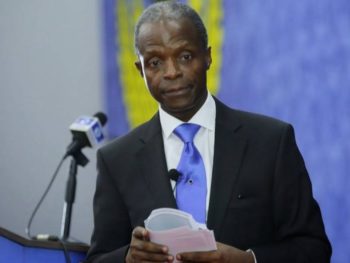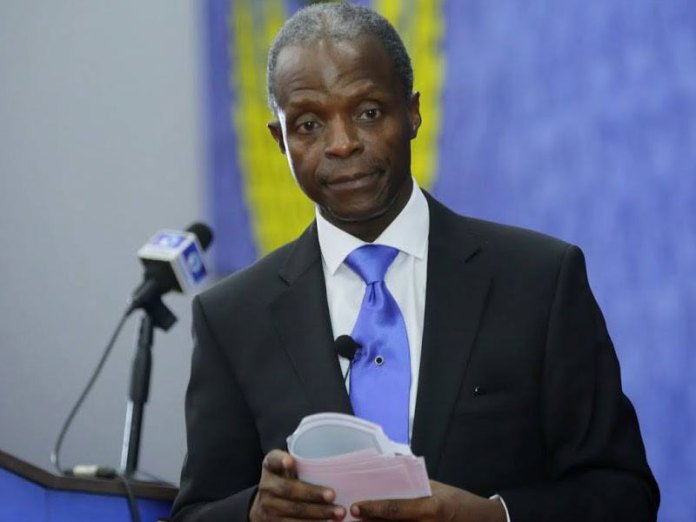 Vice President Yemi Osinbajo has said the Federal Government had supported the 36 states of the federation with N1.19 trillion as at September last year.
Osinbajo revealed that the funds were made available to the state governments for execution of their programmes.
He who made the disclosure on Tuesday in Lokoja, Kogi State, at the inaugural kogi State Economic/Investment summit, said the funds had enabled some state governments to embark on capital projects.
According to him, the funds were made available through the excess crude account, the Paris Club refund and loans among others.
Osinbajo noted that the funds were the legal entitlements of the states, while others were repayable loans.
He said the present administration had the highest capital expenditures in two years, adding that these were evident in the ongoing railway lines and roads constructions and hydro power projects.