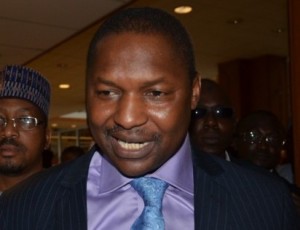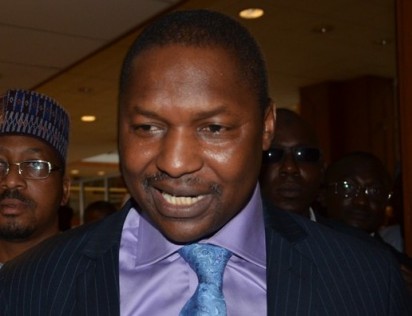 The Attorney General of the Federation and Minister of Justice, Abubakar Malami, has said the Federal Government plans to commence a voluntary scheme to recover funds stolen from Nigeria.
Malami made the disclosure on the sideline of a meeting held at the Nigerian embassy in Bern, Switzerland.
He explained that the Federal Government would partner foreign consultants and legal experts to recover the funds not yet identified in ongoing investigations, starting with Switzerland.
The minister said Switzerland was chosen on the premise of an existing partnership on asset repatriation between both countries.
Referencing the recent tripartite meeting held in the UK between Nigeria, the US and the State of Jersey on asset recovery, Malami said the repatriation scheme extends to other countries.
He noted that the success of the scheme in Switzerland will determine the inclusion of other nations.
The AGF said the recovered loot would be used fund government projects that would be closely monitored by the World Bank and the Swiss Civil Society Organisations.
In May, Buhari had said $321 million recovered from a loot by Sani Abacha, former military head of state, would be put into the conditional cash transfer (CCT) scheme targeted at the "poorest of Nigerians".
The Federal Government also said it was in talks with the United States on the repatriation of another $500 million looted by Abacha.
He said, "In a Memorandum of Understanding (MoU) on Repatriation, signed between Nigeria and Switzerland, there are check mechanisms imbedded in the agreement.
"These checks and balances will see to the effective and transparent utilisation of the monies repatriated.
"These include monitoring by the world bank, the participation of the Swiss civil society and agreement of targeted projects, especially those related to social investments such as school feeding, entrepreneurial and skill acquisition programmes of the federal government."
Malami noted that the Treasury Single Account (TSA) and electronic salary payment scheme (IPPIS) were among measures initiated by the Federal Government to combat corruption.