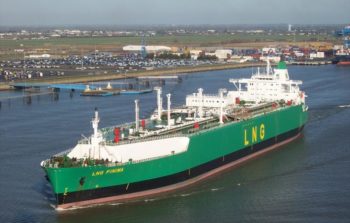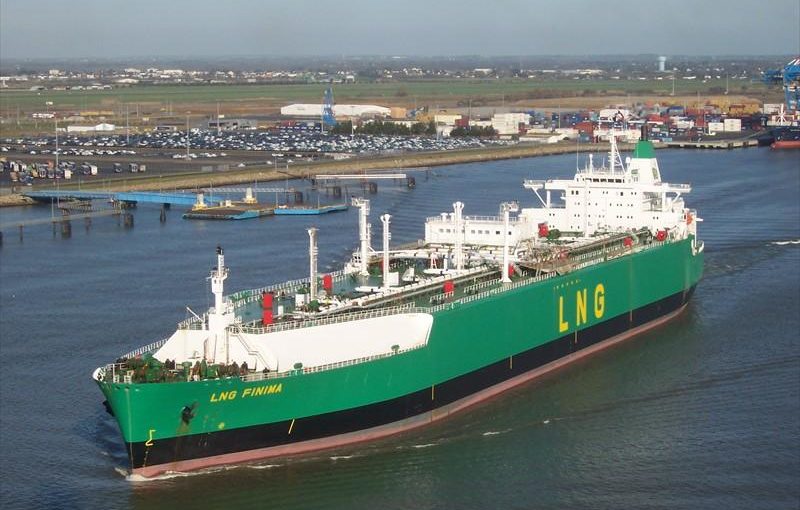 The Nigeria Liquefied Natural Gas Limited (NLNG) has said it is planning to boost the domestic Liquefied Petroleum Gas (LPG) market with a new LPG vessel.
The Manager, Corporate Communications and Public Affairs of NLNG, Andy Odeh, in a statement said the new LPG vessel would be built by E.A Temile and Sons Company Limited, a wholly Nigerian company.
The company said the new LPG vessel will boost volume, availability, and increase consumption of the clean gas.
Odeh said that the Mawouldng Director of NLNG, Tony Attah, at a contract signing ceremony in London on Thursday, noted that the signing ceremony was ground-breaking for NLNG.
According to Attah, the expected vessel will support the company's aspiration to further help develop the DLPG market and promote the growth of indigenous companies and Nigeria's economy.
He said, "NLNG remains the single largest supplier of Liquefied Petroleum Gas (LPG) (over 50%) in Nigeria and looks to enable its expansion in future.
"We produce the LPG in our Plant in Bonny, Rivers State, Nigeria, and transport it by sea to Lagos from where it is distributed to every part of the country.
"This assures the product availability, accessibility, and affordability which is central to us as a company.
"NLNG's domestic LPG intervention scheme aligns with its business focus of bringing energy to the world and helping to build a better Nigeria."
Attah said that the NLNG had contributed greatly to developing Nigerian Content policy.
"We work closely with the Nigeria Content Development Monitoring Board to ensure compliance with the Nigeria Oil and Gas Industry Content Development (NOGICD) Act 2010, consequent upon which we signed a Business to Business Service Level Agreement (SLA) with NCDMB in June 2017."