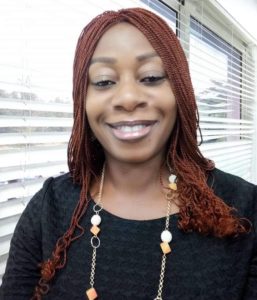 No. Is rice the only import that passes through the borders? When we close our borders what happens to the exports which also goes through the same route to other African countries? It is no news that we are a major exporter of assorted goods to all our African neighbours. A casual visit to any major market in Lagos Island would convince you as you see the trucks being loaded for inter-border trips. Also, we should be talking more about getting our agricultural policies correct because when we do this, what happens to rice exportation in the future? When will the borders be reopened? Nigeria currently exports cement to the West African sub-region and all you have to do is take a trip across the borders to see the Dangote trucks lined up and freighting cement and fuel. What will happen to those exports during a border closure?  Have we considered the financial impact to our economy? Would this closure be a temporary one? Which border would this be? What parameters were used to arrive at that decision? Is it only through the affected border that rice passes through? The last two occasions I went on trans-border trips for business, I know the queue of Dangote trucks I saw lined up for days on both the Hilla-Condji end of Benin Republic and Togo. We spent more than an hour at the border due to the trucks that had blocked off the road and it felt like being stuck in the Apapa Gridlock only that we were in a different country. They even stretched to the Aflao border and stayed for days on end. One of those days when I was taking a stroll from my hotel, Iwalked up to where the trucks were parked by the Togo border waiting to enter Ghana and engaged the drivers. I discovered they had been there for at least three days waiting to cross over into Ghana.That tells you the amount of trade that takes place across the border. Closing a land border in ECOWAS territory is not an option because of the ripple effect. Imagine the associated job losses by drivers, hawkers, cyclists etc. Government should rise up to the challenge and address the issue of corruption and corrupt officers. So, from my perspective and knowledge of what goes on around the borders, our problem is 95% corrupt practices which we can find a solution to if we choose to instead of killing the goose which lays the golden egg.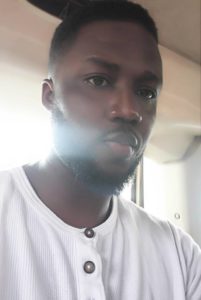 Closing our borders is not the main issues here. Though the intention is to encourage local production but it will compound the nation's problems because Nigeria cannot afford to satisfy the needs of her citizens by producing large quantity and quality rice. This policy will encourage more harm than good to the country because smugglers will go to any length to see that their mission is accomplished. Rather than this hasty action the Federal government is taking to solve the problem of rice smuggling, I will suggest that the government should continue to find ways of encouraging and strengthening capacity for local production.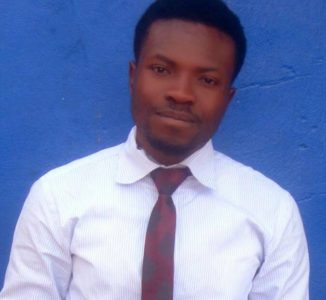 Yes, because the government is trying to discourage the importation of rice and encourage its production within the country. But shutting the borders may not contribute positively to our economy as it is not advisable to totally discourage rice importation but rather reduce it to the barest minimum. We must understand that we can't meet the need of the masses as of present since people are not encouraged to engage in rice farming, so what we have as produce is not enough to go round. As government is trying to discourage the importation of rice, they shouldn't shut the border rather they should place high duties on imported rice so as to discourage it and let those who can afford the duties bring it in.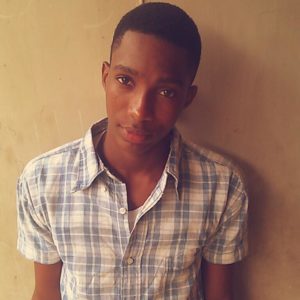 It is wrong for the government to bring up the decision of shutting the borders. Rather, our government agencies like the customs, immigration, police and other border patrol team should step up their operations and collaborations to put a stop to bribery and corruption that has been the curse of Nigeria's unstable economy. Also, shutting down the borders will affect other legitimate economic activities which will affect our economy.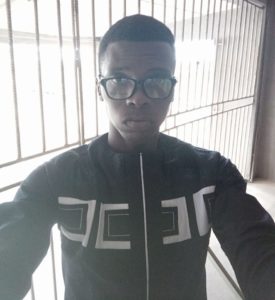 Smuggling has given the government enough reason why it must close down our borders. Most of the rice smuggled into Nigeria from other countries is poisonous. Shutting down the borders will help check and balance our country's GDP in the agro sector so we can start harnessing and making use of our farm land. It will also help the economy by reducing unemployment in our country and ensure the effectiveness of our bilateral trade policy.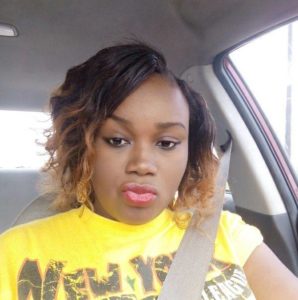 This is a step in the right direction and the government should keep protecting our lives. This step should have been taken long ago; no country that wants to develop can permit the type of nonsense that Nigeria permits from Benin republic and other countries. The government must take drastic steps to grow the economy.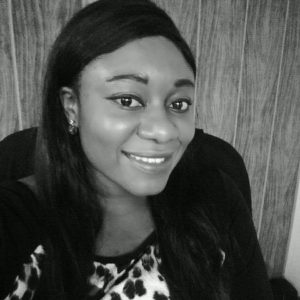 I want to commend the Federal Government; this is a welcome development which is appreciated by Nigerians. It will save us unnecessary spending in buying cancer-related or diabetics drugs because thoseimported rice we consume are full of chemicalswhich goes into our blood and manifests as disease. Also, the closure of the border will save the country from spending its hard earn money boosting other countries' economy and creating employment for them at the detriment of Nigeria.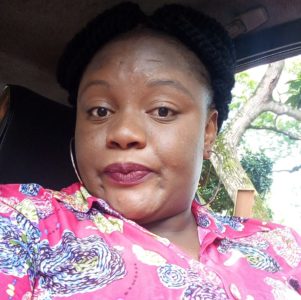 I feel if our rice can comfortably and favourably compete with other world brands, then we have nothing to fear. There is no point closing all these borders and banning imported rice. We should boost local production in terms of quality and quantity.I booked for Lake rice sometimes in 2017 and up till this moment I have not received it. If our local rice is as available as claimed, then one should be able to purchase it at every shop in Nigeria. If this is the case, the so called imported rice will die a natural death.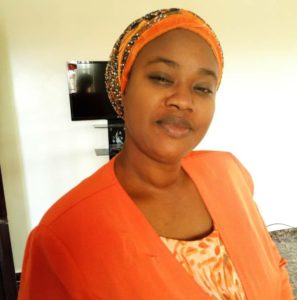 Nigeria's rice production would never improve both in quantity and quality if we don't end smuggling. Firstly, the smuggled rice isbad rice that other countries don't want and might not pass inspection if imported properly. This makes it much cheaper and no genuine farmer would be able to compete with that price. Secondly, because smuggling doesn't go through the regular channels, their product is always low quality and massively cheap. Nigeria has a very small producing sector; we need to protect it, encourage and support it until it is able to compete with other countries.
It is a good policy, however do we have the capacity in terms of our customs personnel to implement and enforce this policy. It is not enough to go after the smugglers; we must stop the retailers of this smuggled item. In addition,we must educate and stop consumers from purchasing smuggled rice which is dangerous to the health.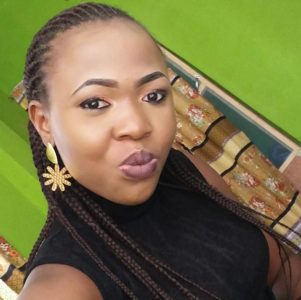 This is a good step in the right direction and an intelligent one at that. Enough of Nigeria being a dumping ground for all these countries. We need to encourage youths to go back to the farmland and work. This is a stone that can kill many birds, such as improve our economy, provide jobs, and provide us with goods to export.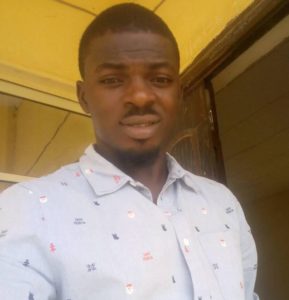 The border shut-down might look simple on the surface but should local investors not sell because Nigeria wants to be good neighbours with surrounding nations? If this is the way to move our economy forward, then it should be implemented as soon as possible, I must commend the Buhari-led administration on this plan.
I am not sure rice smuggling has increased to an alarming rate compared with the way it was three years ago. I think the health-focused campaignwarning of the health dangers of imported rice is catching on somehow. Personally, I have banned imported rice from my house, because I just believe that local rice is healthier. And you can now buy local rice in 25kg bags which is encouraging and also affordable too.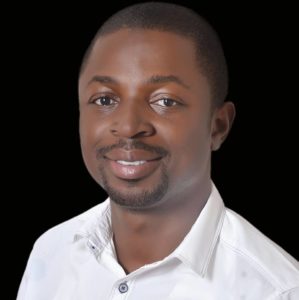 It is a step in the right direction to ensure self-sufficiency, for the country to make progress but the government must ensure that they crash the market prices of locally produced rice. This will allow the huge investment on local rice production to be meaningful. Though this policy of rice importation through the land borders was banned since April 2016 with an extension to the restriction of rice into the Nigerian market from the Export Processing Zones (EPZ), yet smugglers still engage in this unwholesome act.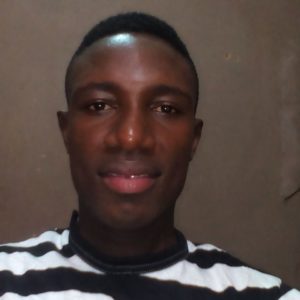 I like the way Buhari's government is taking agriculture seriously. Nigeria cannot keep consuming rice from other countries when we have farmers that are capable of producing rice for the nation.We as citizens also have a role to play in boosting the local product of our country because no economy grows whilst constantly consuming foreign products.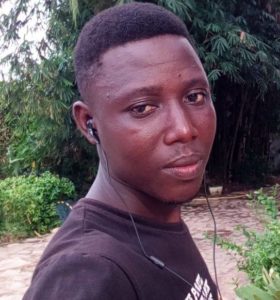 Nigeria won't be in this smuggling mess if most people believe in eating what we produce. We are better off supporting local production than longing for foreign rice at the detriment of Nigeria's well-being. The Buhari-led government got this one right this time around and I hope everyone support local production, including our leaders.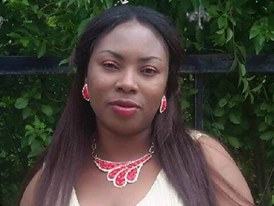 Seriously the Nigerian government are just punishing the populace by taking harsh decisions. For over two years that they stopped land importation of rice, millions of it have been smuggled every day. How many can we produce locally that will sustain us? This policy should be a gradual process; let us be self-sufficient first before the so called closure of land borders can be implemented.
Copyright Ships & Ports Ltd. Permission to use quotations from this article is granted subject to appropriate credit given to www.shipsandports.com.ng as the source.