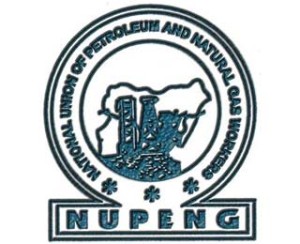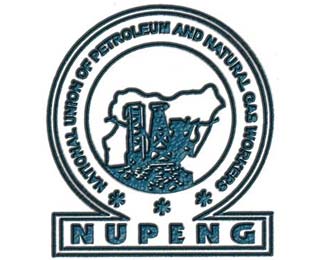 Nigeria Union of Petroleum and Natural Gas Workers (NUPENG) has faulted alleged cuts from approved allocations to critical projects, especially truck roads in the 2018 budget, by the National Assembly
The union described the slash as unacceptable.
NUPENG said the roads affected by the cuts are the Lagos-Ibadan expressway, second Niger bridge, ancillary roads, East-West road, Bonny-Bodo road and others.
It said, "We (NUPENG) condemned in strongest terms the decision by the National Assembly to cut these allocations. To say the least, this is unreasonable and insensitive to the yearnings and needs of the people our parliamentarians claim to represent."
The union said these trunk roads play significant roles in the value chain of the downstream oil and gas sector and other critical economic activities in the country.
The union noted that the most affected are the Petroleum Tanker Drivers (PTD) branch of NUPENG involved in the lifting and distribution of petroleum products across the nation to fuel social and economic activities of all Nigerians.
"We hate to always raise concerns over road accidents involving our members as a result of deplorable conditions of nation's road networks. It is also an open secret that the current nature of our roads is a contributory factor to majority of the tanker drivers' accidents on the highways," it said.
Last Wednesday, President Muhammadu Buhari accused the National Assembly of tampering with the 2018 budget proposal sent to them for appropriation by cutting essential projects and inserting non-essential ones of their own.
The president stated this before signing the 2018 fiscal appropriation bill into law.
"I am concerned about some of the changes the National Assembly has made to the budget proposals I presented (to them).
"Many of the projects cut are critical and may be difficult, if not impossible, to implement with the reduced allocation. Some of the new projects inserted by the National Assembly have not been properly conceptualised, designed and costed and will therefore be difficult to execute," Buhari said.
Some of the projects whose allocations were cut included those under the Works Ministry.
Out of about N11.5 billion allocated in the proposed budget for the rehabilitation of section 2 of the Lagos-Shagamu-Ibadan dual carriageway, about N1.14 billion was sliced by the National Assembly.
Besides, out of about N7.3 billion allocated for the dualisation of the South-south section of the East West Road, over 34 per cent was cut to about N4.78 billion.