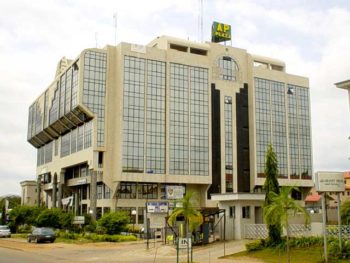 African Petroleum on Monday said it is seeking legal arbitration in a dispute over oil and gas exploration licences in Senegal after negotiations with authorities broke down.
Senegal late last year declined to extend African Petroleum's rights to the licences, making it the second country to break with the firm after neighbouring Gambia declined a similar extension request.
The Oslo-listed company will take its case in Senegal to arbitration at the International Centre for the Settlement of Investment Disputes (ICSID), where a separate Gambian case is already being pursued, it said.
African Petroleum said it remains open to dialogue with the authorities of both countries and vowed to protect its interests.
"We believe in the significant potential of our licences and are determined to find a way forward with all stakeholders to secure value for our shareholders," Chief Executive, Jens Pace, said of the pending Senegal arbitration.
African Petroleum shares have fallen almost 90 percent from their 2017 peak.
Agency Report