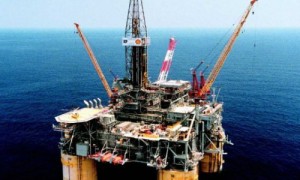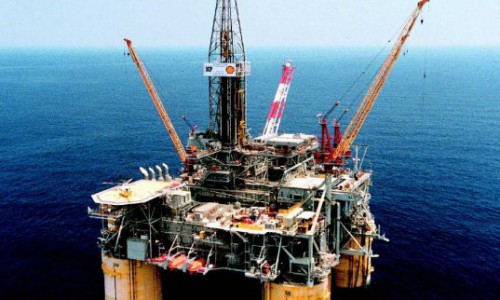 Gambia has ended talks with African Petroleum to extend oil exploration in two of the West African country's most promising offshore blocks and is now in preliminary discussions with new investors, a senior oil official told Reuters.
The A1 and A4 blocks, operated by the firm founded by Australian-Romanian billionaire Frank Timis, are adjacent to blocks in Senegal's water where Britain's Cairn Energy made the largest global discovery in 2014.
A recent evaluation of the blocks cited by African Petroleum suggests they could contain over 3 billion barrels.
African Petroleum had been seeking to prolong its exploration period, which expired in September 2016, and to that end its chief executive met with new President Adama Barrow, who replaced long-ruling Yahya Jammeh in January.
"African Petroleum has failed a number of times in meeting their commitments. They asked for an extension and we declined," Mod K. Ceesay, permanent secretary for petroleum at Gambia's oil ministry said in an interview with Reuters, without giving further details.
"We indicated our position to them. There are no ongoing negotiations between us and African Petroleum," he added.
African Petroleum declined a Reuters request for comment.
The company has previously acknowledged that it did not meet its requirement to drill a well within the timeframe of the agreement.
The firm said in a statement in April that it was in talks with an unnamed listed company to take a 70 percent stake in the two blocks as well as one in neighbouring Senegal.
The exclusive talks expire on July 20, the company said.
Senegal also says it has cancelled one of two contracts held by African Petroleum because the firm had not fulfilled its commitments. It has since been attributed to Total but African Petroleum says it still holds the licence.
Oil has long been seen as a way of changing the fortunes of Gambia, a tiny riverside nation of 1.9 million people whose economy depends on peanut sales and spending by European tourists in search of winter sunshine.
However, industry sources say privately that the caprices of Jammeh, who often personally oversaw decisions in the oil sector, and the perceived risk of fines or imprisonment deterred investment.
Ceesay said that the government intended to honour the other exploration contracts granted under the former president.
"We have no intention of terminating them but that does not rule out reviewing the terms," he said.
In a sign of the growing interest, New York-listed Erin Energy Corporation said in March it had agreed to grant an 80 percent interest in its A2 and A5 blocks to Australia's FAR.
Gambia approved the deal this week.
The country has a total of eight blocks: six offshore and two onshore. Most are unallocated.
Ceesay said the change of government had stirred considerable interest.
"There is huge interest from very credible companies," he said, adding that Gambia's laws gave it the right to award contracts via tender and direct talks.
Ceesay said Gambia planned to join the Extractive Industries Transparency Initiative which aims to promote open and accountable management of resources, without giving a timeframe.