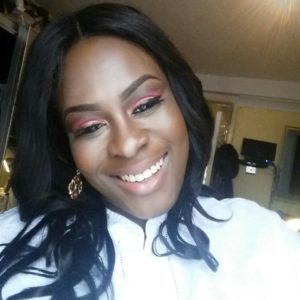 Even though I don't have the details, I'm quite certain our trading relationship hasn't been harmful over the years. We only need to step up our security. What if importation of arms swings over to China, our main import zone, are we going to cut off from them?  The borders' security should be doubled. An eye should be kept on the officials as I believe no contraband can successfully make its way into the country without help.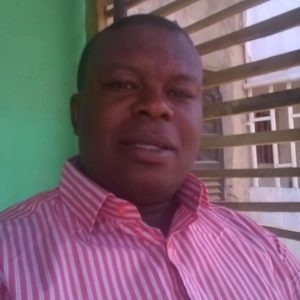 I don't think placing a ban on imports from Turkey is the best. Rather, proper investigation should be done to get to the root of the arms coming into our country. The government should ensure that the people involved are brought to face the lawand proper judgement or punishment issued to the dealers. If not, they would definitely find another way to smuggle in these ammunitions.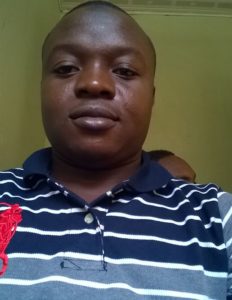 Well, government need not ban importation from Turkey just because of the recent developments but we need to protect our diplomatic relationship with them. I think the way out of this "mess" is putting proper structure in place in terms of proper checking of the containers coming in, not only from Turkey but from all over the world because the people behind the importation of this firearms are smart and can as well go through other countries to carry out their evil plans. And on this note, I want to commend the Nigeria Customs Service for doing a very good job but they should not relent on their efforts. I want to charge the Federal Government to see to proper equipping of Customs so that they will be able to discharge their duties effectively and efficiently.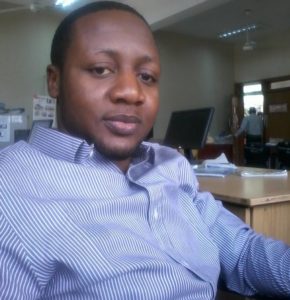 Well from all indication, a ban on the importation of commodities from Turkey does not solve it at all. I think the government should provide more strict measures on imported items with proper examinations from the point of entry. This I believe will help curb the influx of illegal arms coming from these other countries. Reports claimed Turkey has somewhat shown support to some "groups" which I think is causing some instability to the Nigerian government. I think both government needs to dialogue over these to place proper and conservative measures on commodities exported to Nigeria. Our government just needs to tighten up and place strict security measures on commodities coming into the country because smuggling cannot be eradicated totally but can be controlled to an extent with imposed laws. In Japan according to reports, there are certain commodities that have been regulated on their ban lists which a penalty has been included immediately, irrespective of your nationality if been caught. So, I think in this scenario, our Customs need to brace up better as they have been doing so far while the government also put in place necessary measures to allow ease of business activities for legitimate importers generally at large.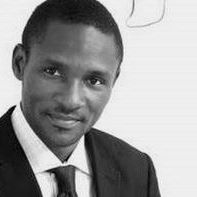 I feel the government should place possible sanctions on Turkey as soon as possible because if the supplies of arms don't stop, they could get to unknown hands i.e terrorist group. So many cases of importation have been reported and from the same country. Government should stop sweeping off this issue of arms importation under the carpet. Up till date, we do not know the importers of these guns. All we know is Customs intercepting it, enough is enough. It is high time, government did something about it and stopped putting our lives in danger.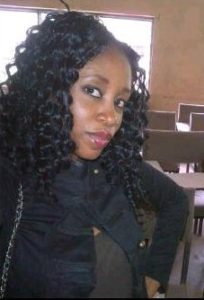 The Federal Government must urgently take a step and put a stop to all importations coming from Turkey as recent events showed that the country is contributing to security threat in Nigeria. Thorough investigation must be carried out on all items that havebeen imported from this country, most especially on arms and government should ensure the importers are brought to book and face the wrath of the law.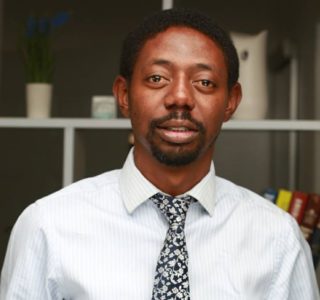 The frequent importation of arms into the country calls for urgent attention by the government. The government should make sure effective scanners are properly installed at the ports to ease cargo examination by Customs.Any individual or officers found culpable should be made to face the wrath of the law. Customs and the security agencies should get to the root of the matter of the importation of these guns from Turkey and also, our government should liaise with the Turkish government.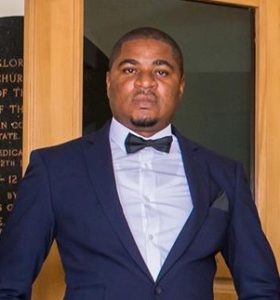 I feel the Federal Government must take a decisive step to address the problem of arms proliferation in the country.The latest arm import is an indication that we are sitting on a keg of gun powder. We need to re-align our bilateral trade agreement in reality to the 21st century security challenge. If a country that we have a good bilateral relationship with can allow such import to come into Nigeria, then something is wrong with the relationship. This container was loaded somewhere in another country before it got in here. What role has our Interpol played with other security agencies in Europe and Asian countries where these things are coming in? If there were mutual relationship, the Interpol would have gotten information about the said container and every year we budget for National Intelligence Agency. Where is the intelligence? Considering the new security threat, the government must ensure that there are functional scanners at the ports instead of us depending on 100 percent physical examination of cargoes.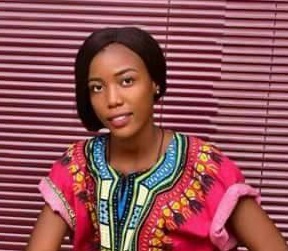 Importation of arms into Nigeria is a wakeup call for our government and Nigeria Customs Service. So many arms may have gone undetected and entered the society and that is why there is proliferation of arms in the country. How did these arms come in? That is why you see the rising spate of violence and insecurity in all parts of the country. I feel it is high time the government should make it mandatory that containers that are exiting the port must begin to pass through a scanning machine. State-of-the-art scanning machines should be deployed to all the ports and border locations. Without that, we are wasting our time. If we still depend on physical examination, there will still be room for cutting of the seal and fixing up the key and before you know it, we will continue to receive this kind of national embarrassment.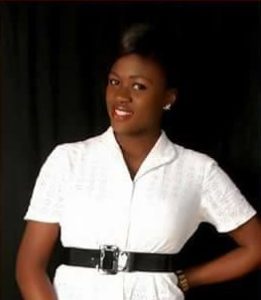 The government should make availablescanning machinesthat can be monitored anywhere just like the way they (Customs) monitor their payment system. So, containers coming into our country can be monitored using a tracking device to know when they are examined. Technology has given us a leverage that we really need to explore, so we have to make use of it.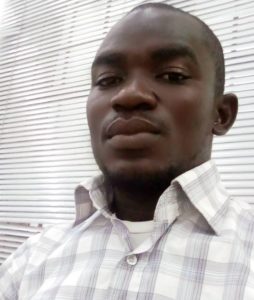 The government should cut all means of importation from Turkey, which I think is the best thing to do for now. It is alarming and according to the research I made, this is the fourth time arms is been imported from the country. The earlier we cut off, the better for us because if it is not stopped, more arms will be imported without Customs knowing. Now Turkey is named, the importers will move out of Turkey and use other countries. Also, I will suggest that government should make it mandatory that all containers be subjected to 100% check irrespective of the country it is coming in from.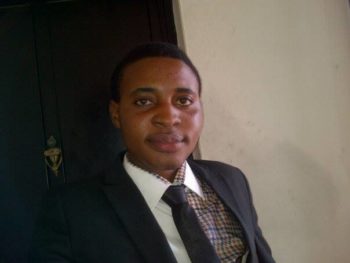 It is alarming; the rate at which people smuggle in ammunitions into the country at all costs in the name of importation of food commodities and other materials. Our security systems are a bit weak in the area of controlling and examining what comes into the country. Some people still find a way of importing banned items. We cannot continue to ignore this unscrupulous act. Not even in the present state of the country. Our youths indulge in various vices such as cultism, kidnapping, armed robbery, militant insurgencies to mention just a few. We also have issues of agitation for secession from various quarters of the country. We can't fold our arms and allow importation via a channel that has been recognised to allow the smuggling of ammunitions. It would be recalled that seizures of arm coming from Turkey has been conducted three different times within eight months. It is high time government imposed ban on importation from Turkey.
Copyright Ships & Ports Ltd. Permission to use quotations from this article is granted subject to appropriate credit given to www.shipsandports.com.ng as the source.