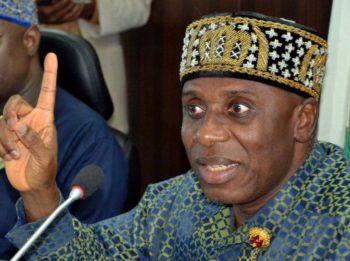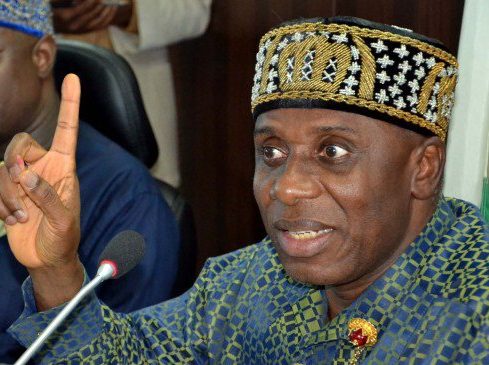 The Minister of Transportation, Rotimi Amaechi, on Thursday, disclosed that the Federal Government will stop the funding old narrow gauge rail lines across the country.
Amaechi made this known while defending the ministry's 2018 budget before the Joint House of Representatives Committees on Land Transport, Maritime Safety and Administration, Ports, Harbour and Water-Ways and Aviation in Abuja.
The minister said that the Federal Government had concessioned the narrow gauge railway to General Electric (GE) who would invest over $2.7 billion into the system that would traverse the entire country.
He said, "We are not funding the narrow gauge because we are doing a Public – Private Partnership (PPP) arrangement where GE is expected to fund it with $ 2.7 billion and manage it for a certain number of years.
"If they bring the money, there is no need for the Federal Government to put its money in the project because we are expected to sign the agreement in America in the next couple of weeks.
"First, they will start partial rehabilitation and put coaches on the narrow gauge so that Nigerians can begin to use narrow gauge.''
Amaechi said the government had proposed in the budget proposal for 2018, to complete the ongoing Itakpe –Ajaokuta-Warri-Aladja Railway Project which commenced 32 years ago.