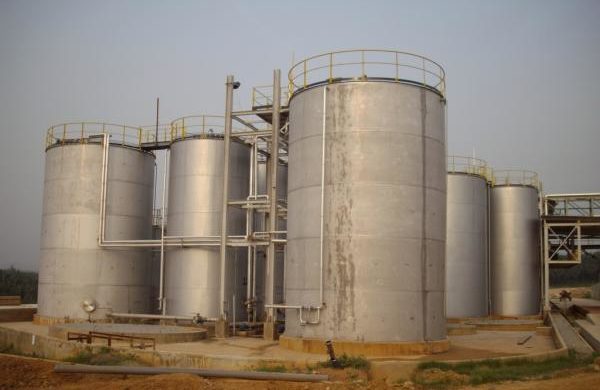 The Federal Fire Service said it has established a technical group to assess oil tank farms safety and management with a view to mitigating disasters arising from petroleum tank farm explosions in the southern part of the country.
Also, as part of renewed efforts to reduce fire incidents in the country, the Federal Government said it has concluded plans to establish fire stations across the nation's 109 senatorial districts.
The Controller-General, Federal Fire Service, Liman Alhaji Ibrahim, who disclosed these at a press briefing in Abuja on Tuesday, said the service will also purchase 89 fire fighting trucks made up of 44 water tenders, 15 ambulances, 15 water tankers and 15 rapid intervention vehicles.
"We discovered that it is necessary to extend our operations from the state headquarters to the senatorial districts so that we can be closer to the people because the closer we are, the better our response time.
"The moment we start taking delivery of these vehicles, we will now identify some senatorial districts that are more prone to disasters and then we deploy our men and trucks. But we will pick them state by state. We must touch every state.
"The first number of trucks is 44 and we have 36 states. So, we will identify one from each of the states and send the vehicle there. When the next batch of trucks comes, we will continue with that until we are able to cover the 109 senatorial districts in the country," he said.