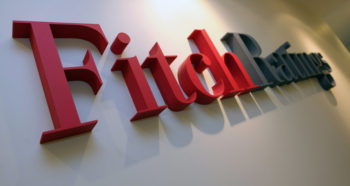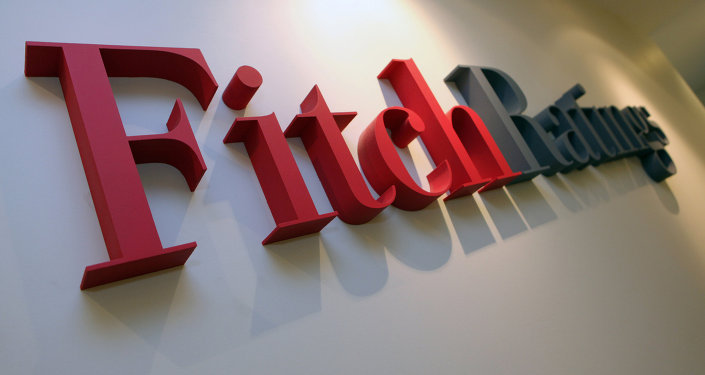 The ratings agency Fitch downgraded the outlook on Nigeria's long-term debt on Wednesday, as the West African country experiences "the most challenging economic situation in its history," according to its president, Muhammadu Buhari.
Fitch said in a statement that it had revised the outlook on Nigeria's long-term ratings "to negative from stable."
"Tight foreign exchange liquidity and low oil production contributed to Nigeria's first recession since 1994," the statement said.
Nigeria is experiencing its worst economic crisis in years following a collapse in global oil prices which form the bulk of its government revenue.
"The economy contracted through the first three quarters of 2016" and Fitch estimated a contraction of around 1.5 percent in gross domestic product (GDP) in 2016 as a whole.
"We expect a limited economic recovery in 2017, with growth of 1.5 percent, well below the 2011-15 annual growth average of 4.8 percent," the ratings agency continued.
Falling global oil prices and repeated attacks on crude infrastructure in Nigeria's south severely hit the country's economy in 2016, hammering the naira currency against the dollar.
Nigeria, which gets over 70 percent of its revenue from oil, is now suffering from a debilitating shortage of foreign exchange, hitting imports and overseas investment.
While the official rate is around 305 naira to the dollar, many Nigerian businesses are being forced to buy dollars on the black market, where the rate is upwards of 490 to the dollar.
Fitch said that Nigeria would continue to suffer low growth if foreign exchange continued to be in short supply and if the government could not narrow the fiscal deficit.
Copyright Ships & Ports Ltd. Permission to use quotations from this article is granted subject to appropriate credit given to www.shipsandports.com.ng as the source.