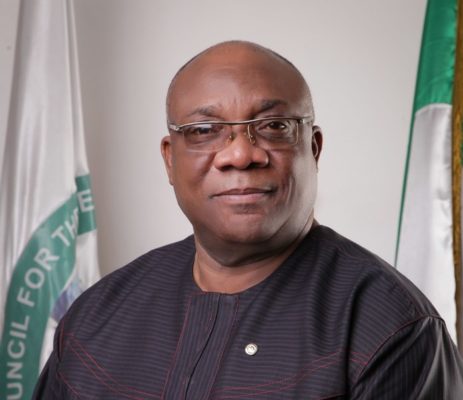 The Registrar, Council for the Regulation of Freight Forwarding in Nigeria (CRFFN), Samuel Nwakohu, has said that the body will work with the African Centre for Supply Chain (ACSC) to build capacity of freight forwarders.
Nwakohu stated this when the Managing Director of the academy, Dr. Obiora Madu paid him a courtesy visit in Lagos on Thursday.
He said CRFFN is ready to partner ACSC to embark on another round of training to ensure that the values, which the centre stands for, are impacted on both freight forwarders and CRFFN staff.
"Training of freight forwarders is one of our core mandates and we would continue from where the last administration stopped. For me, it is a priority and very soon with the help of people like Obiora Madu and other agencies, we would begin training of freight forwarders," he said.
The CRFFN Registrar charged freight forwarders to embrace trade facilitation concept, stating that most freight forwarders do not understand what trade facilitation is all about.
He said, "I don't think at the moment that my freight forwarders have embraced it, I don't think most of them know about it, let alone embracing it. Trade facilitation is something I am interested in and I would like the freight forwarders to embrace."
Earlier in his address, Dr. Madu noted that Nigeria currently ranks low on World Banks' ease of doing business as result of low performance in trade facilitation.
He said, "Right now, our rating in the World Bank conducive performance is very low and it is as a result of our low level trade facilitation. So, we came to ask for partnership as far as capacity is concerned.
"One area I would also want to be of assistance is the capacity for the freight forwarders. Without the freight forwarding industry, there would be no implementation of trade, so bringing them up to speed in terms of capacity is very key, this has been an issue."