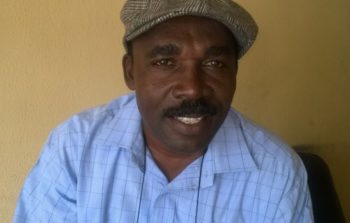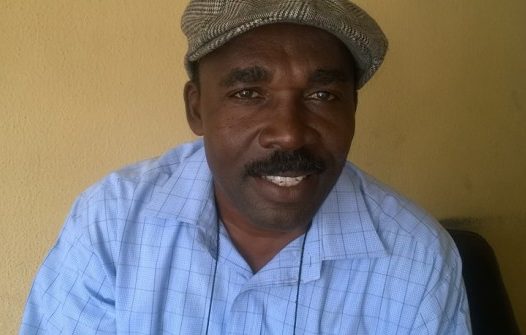 The Federal Inland Revenue Service (FIRS) has urged clearing agents and freight forwarders to take advantage of the grace period given by the federal government to voluntarily declare their assets and income to regularise their tax status.
Vice President, Yemi Osinbajo had in June signed an Executive Order on Voluntary Asset and Income Declaration Scheme (VAIDS), targeted at offering a time limited opportunity to those in default to regularize their taxes without penalty.
The scheme commenced on July 1st,, 2017 and would end March 31st, 2018.
Speaking during a visit to the National Association of Government Approved Freight Forwarders (NAGAFF) yesterday, Lagos State Coordinator, FIRS, Apomedai Toluwalase who led some management staff to the association said the visit was aimed at sensitizing and enlightening the freight forwarders on the scheme and benefits for participants.
She said those who take opportunity of the scheme and voluntarily declare their income and assets will receive immunity from tax prosecution, interest payment, forgiveness of penalty and tax audit.
She however warned that those who fail to come forward to register with FIRS within the stipulated time frame will face the full force of the law.
"We came to sensitize NAGAFF members about their responsibility as to tax payment and what government is offering in terms of voluntary declaration of asset and income scheme, the advantage of coming over to FIRS to register for the different taxes.
"Government has given a time up to next year, after that period, whoever does not come forward to declare voluntarily whatever income they have might meet with enforcement because government already has the data's that can be used against anybody that has not come voluntarily to declare.
"The waivers we gave is that there will no prosecution, no interest payment, no tax audit but after March, 2018,  if we have to come and tell you that these are the incomes that you have not declared on your own, penalties will be charged and you will see the wrong side of the law," she said.
She disclosed that FIRS had also introduce an online platform where tax payers can file their assessment and get tax clearance after payment at their convenience without having to go to any FIRS office.
Responding, President of NAGAFF, Increase Uche assured that the association will educate members to key into the scheme.
He said NAGAFF has been an advocate of due process; hence, it will always adhere and be part of the federal government's reform to develop the country.
Founder of NAGAFF, Boniface Aniebonam in his remarks suggested the setting up of a committee between FIRS and NAGAFF.
This, according to him will help develop a system that will create more awareness, build integrity as well as increase level of compliance.