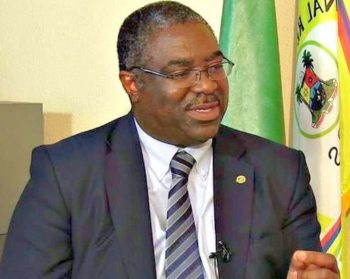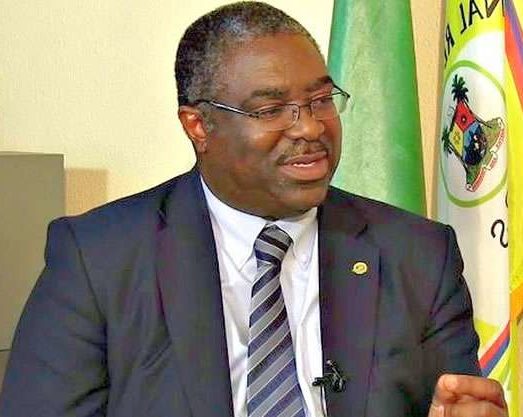 The Federal Inland Revenue Service (FIRS) and Shell Petroleum Development Company of Nigeria (SPDC) have settled out of court the lingering tax legal battle that has been going on for two years.
Shell in March 2015 appealed the decision of a tax tribunal on the "deductibility of withholding tax dividends paid on gas profit".
FIRS assessment accused Shell of withholding tax, which along with interest and penalty, top $16.2 million, prompting Shell's going to court back in 2013.
A tribunal in 2015 dismissed Shell's appeal and upheld the validity of FIRS notice demanding the unpaid tax.
The service has approached Shell to explore amicable resolution of the dispute.
Officials and solicitors from both sides held a reconciliatory meeting on 28th of November 2017 to reach amicable settlement and have now agreed to settle their differences with regard to the tax demand FIRS issued to Shell for the year 2010 to 2011.
It has emerged FIRS has agreed to amend the tax liability based on actual gas income derived by Shell for the years in question.
Shell has agreed to pay $8.9 million in amended tax liability.
The terms of judgement was executed on behalf of the Federal Inland Revenue Service by its Executive Chairman Tunde Fowler while the Finance Director of Shell Petroleum Development Company, Yakov Kravchenco executed the agreement on behalf of his company.