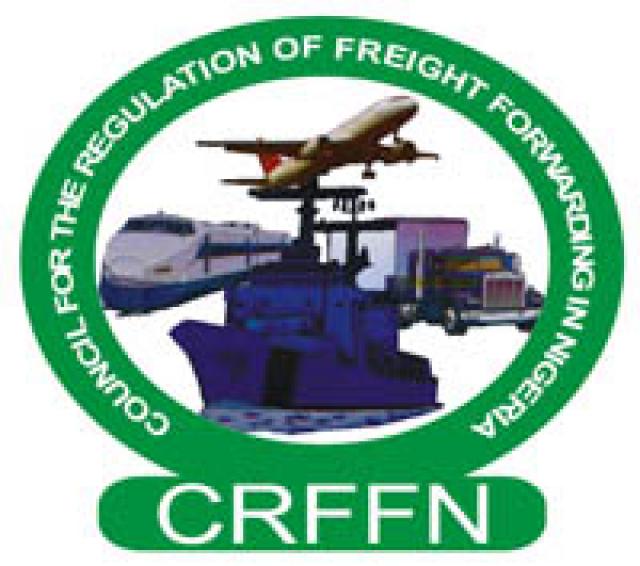 Freight forwarders trooped out in large numbers in various parts of the country on Wednesday to elect representatives into the Governing Council of their regulatory body, CRFFN. 
The Council for Freight Forwarding in Nigeria (CRFFN) was set up in 2007 to regulate freight forwarding practice in Nigeria. It is also responsible for promoting the highest standards of competence, practice and conduct among members of the profession. 
CRFFN assembles a 32-member Governing Council biennially. The Governing Council is made of 15 elected freight forwarders while the Federal Government appoints the rest 17 members. 
After a raucous election held at the Command Guest House in Apapa, Lagos on Wednesday, the five freight forwarders elected into the Council under the Western Zone are Tanko Ibrahim (179 votes), Ndubuisi Uzoegbo (147 votes), Tochukwu Ezisi (110 votes), Ekemezie Ifeanyi Joseph (72 votes), and Kayode Farinto (72 votes).
Timothy Awogbemi and Chukwunonso Ejikeme emerged as the representatives of the Western Zone (Airports and Land Borders). 
A female freight forwarder, Chi Ezeh, garnered the highest number of votes (224 votes) in the Northern Zone to emerge as the first female freight forwarder to be elected into the CRFFN Governing Council. Muftau Ya'u was also elected in the Northern Zone. 
Henry Njoku, Bala Rabiu Lawan, Isikaku Ifeanyi Goddy, Kingsley Offor and Christopher Okafor were elected as representatives of the Eastern Zone while Increase Uche was elected as representative of the Eastern Zone (Airport and Land Border).