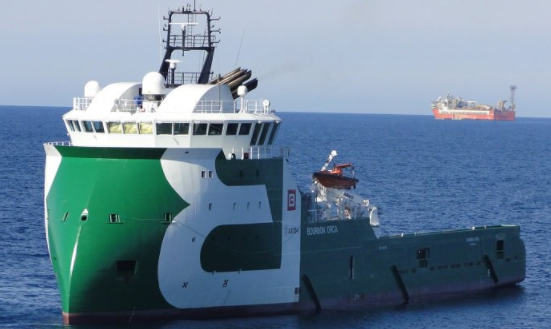 A company owned by a group of French banks has made a takeover offer for beleaguered offshore services company, Bourbon Corporation as part of the company's court-backed reorganization.
The Marseilles Commercial Court opened reorganization proceedings for the holding company Bourbon Corporation and its sub-holding company Bourbon Maritime back in August after the Chinese leasing company ICBC moved to redeem guarantees from Bourbon amounting to more than 800 million dollars.
Bourbon says Court Administers received the takeover offer from a company owned by a group of French banks. The offer concerns the assets and activities of BOURBON Corporation.
"As other takeover or continuation offers could be received by the Court Administrators, BOURBON Corporation has asked Euronext Paris to suspend the listing of its shares as of today and until the Commercial Court has completed its analysis of the various options," Bourbon said in a press release issued Wednesday. 
The reorganization proceedings concern only the holding companies Bourbon Corporation and Bourbon Maritime, and not the operating companies, which have continued normal business operations.
The proceedings essentially freeze Bourbon's existing liabilities during an observation period lasting up to 18 months, giving Bourbon time to present a plan to continue its activities by reorganizing its debt in order to ensure its recovery.
"The objective of Bourbon Corporation and Bourbon Maritime is to preserve the Group's operating activities in order to actively participate in the emerging recovery of a profoundly changing market," Bourbon said in August upon announcing the proceedings.
This all comes against the backdrop of the search for missing crew members of the Bourbon Rhode after the vessel sank on September 26 during Hurricane Lorenzo central Atlantic. The incident has so far resulted in the confirmed deaths of four crew members, while seven remain missing and three were rescued.