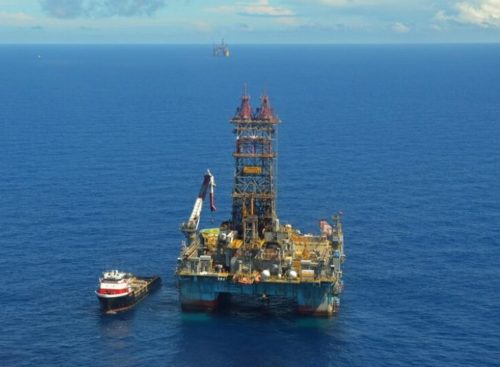 Gabon's Oil Minister, Pascal Ambouroue, on Wednesday said the country plans to scrap corporate tax as part of a revised hydrocarbons law and has launched a new offshore oil and gas exploration licensing round.
In March, Gabon said it planned to revise its hydrocarbons code, under which the state holds a minimum 20 percent stake in oil projects, in a bid to attract new investment.
It will also end the 35-percent corporate tax rate, he said.
"The purpose is to attract more and more investors," Ambouroue told a media briefing at the Africa Oil Week conference in South Africa's Cape Town.
He said the new code would become law before the end of December.
Gabon, a tropical nation famed for its rain forests and wildlife, is a member of the Organization of the Petroleum Exporting Countries and a mid-tier African oil producer, producing about 200,000 barrels of oil per day.