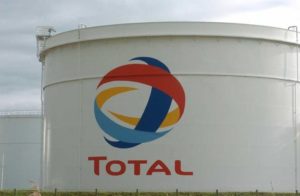 Gabon's oil workers' union ONEP on Friday ended a strike at Total facilities across the country after 11 days, it said in a statement.
The 15-day strike was meant to last until next Tuesday over demands for higher pay and career advancement opportunities.
It was not clear if Total made any concessions, although ONEP said it might resume the strike if the company did not meet its demands.
Agency Report