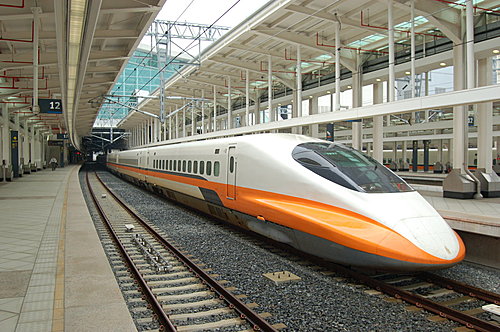 General Electric has pulled out of a long-term concession deal with the Federal Government to maintain and operate narrow-gauge rail lines in Nigeria, a procurement process adviser told Reuters on Wednesday.
The railway concession project was worth around $2 billion for two lines connecting northern cities to others in the south.
The Federal Government had been due to enter into negotiations last year with GE over a railway project, although the Senate had said it would probe the railway concession over possible violations by officials.
It was not clear why GE pulled out of the concession. The company was not immediately available for comment.
A consortium led by GE had submitted the only bid for the project in partnership with Transnet of South Africa, Dutch-based APM Terminals and
China's Sinohydro Consortium.
Senior Vice President and Head of Advisory at Africa Finance Corporation (AFC), Fola Fagbule, which ran the procurement process after being appointed lead adviser by the government, said Transnet was in discussion to replace GE.
Economic growth in Africa's most populous nation has been hampered for
decades by its dilapidated rail network, built mainly by British colonial rulers before independence in 1960.
The concession was meant to cover about 3,500 km (2,200 miles) of existing narrow-gauge lines from the southwestern commercial capital, Lagos, to Kano in the north and from southeastern oil hub Port Harcourt to Maiduguri in the northeast.