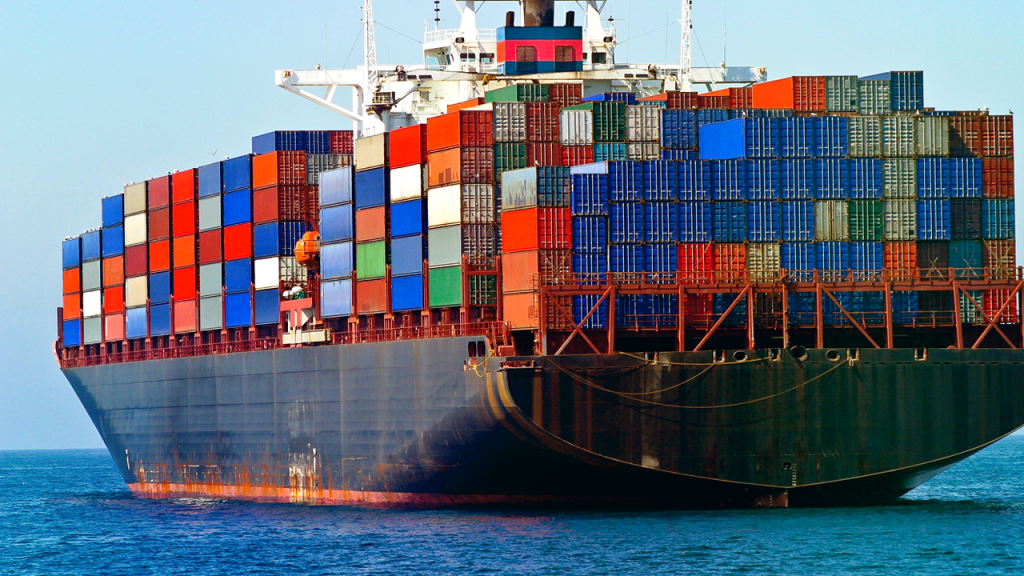 The global container shipping fleet is expected to grow 3.5% in 2020 to hit 24.05 million TEU, according to analyst Alphaliner.
The fleet ended 2019 with a total capacity of 23.23m teu and Alphaliner expects 1.14 million TEU in new tonnage to be added this year.
The analyst sees an increase in scrapping in 2020 especially in the second half of the year as old and less efficient ships are sent to be scrapped as newer vessels undergoing scrubber retrofits to comply with IMO 2020 return to the market. Some 300,000 TEU in capacity is forecast to be scrapped compared to 207,000 TEU in 2019.
"The scrubber retrofit wave, which had taken more than one million teu of capacity out of circulation at the end of 2019, is expected to continue through all of the first half of the year," Alphaliner said in its weekly newsletter.
Scrubber retrofits currently account for 75% of the inactive fleet of 1.41m teu and active capacity is set to surge in the second half the year as all vessels being retrofitted return to the market.
"The active fleet would grow by over 5% in the second half of the year due to the combined impact of new ship deliveries and the return of the retrofitted ships," the report said.
"Carriers will have to manage the increased fleet carefully to avoid adding too much capacity to the market this year. Among the Top 12 carriers, MSC and Maersk have the largest numbers of ships currently undergoing retrofit, while HMM, CMA CGM and Evergreen will have the most new ship deliveries this year."