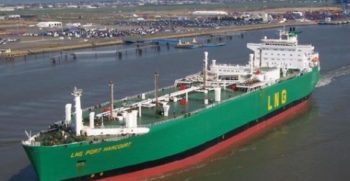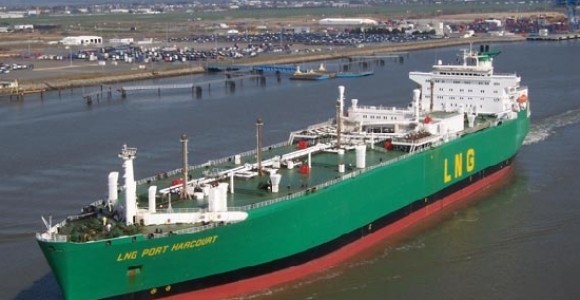 Asian spot LNG prices eased slightly this week as many traditional buyers remained on the sidelines and traders instead turned their focus to tenders in India.
Spot prices for August delivery LNG-AS edged down five cents to $5.40 per million British thermal units (mmBtu).
With North Asian buyers from Taiwan to Japan staying out of the market, the only demand from the region came from South Korea's Komipo, which bought a July-delivery cargo for about $5.60 per mmBtu, according to traders.
Instead, the market was looking at demand from South Asia, where India's Gujarat State Petroleum Corp (GSPC) re-issued a cancelled tender.
The Indian firm is now seeking an August cargo after it saw Indian Oil Corp (IOC) purchase an August cargo in the low $5 dollars per mmBtu, a Singapore-based trader said.
"There's hardly any demand (from North Asia). People are still offering July cargoes and that's pretty bearish for the market," the trading source said.
Angola's LNG put an August-loading cargo up for sale, traders said. The cargo loads Aug. 8-10 and the tender closes on June 21.
Jordan's National Electric Power Company paid in the mid $5 per mmBtu for an August cargo it sought in a tender, traders said.
Exxon Mobil sold a cargo loading in late June to early July from Australia's giant Gorgon liquefaction plant to China's CNOOC for $5.60 per mmBtu, traders said.
Abu Dhabi Gas Liquefaction Company sold a cargo loading mid-July to trading house Gunvor, one trader said.