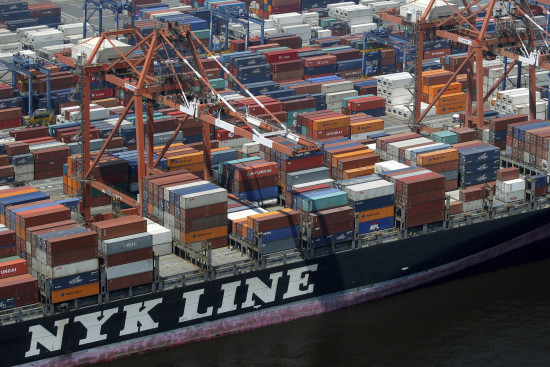 NYK Line has responded to Japan's recent surge in COVID-19 cases by ordering all staff to work from home until further notice.
The shipping group said staff may still be required to work at the office for "as short a time as possible" and only if their managers determine it necessary for them to be at the office.
"Face-to-face meetings will be prohibited and replaced by online meetings as much as possible utilising applications such as Microsoft Teams. Our company staff may visit customers' offices, but only after receiving permission from the customers in advance and giving utmost consideration to the importance and necessity of the matter. We ask customers to refrain from visiting our office with the exception of special cases," NYK stated.
NYK added that domestic and overseas business trips will also be avoided.
On Wednesday, the Japanese government announced that it would expand a state of emergency it had declared for the Tokyo area last week to seven more prefectures, as COVID-19 infections hover at record levels in a third wave in Japan.