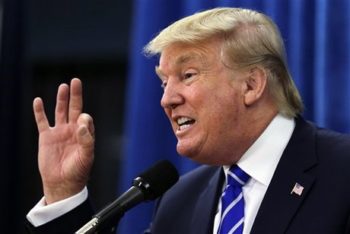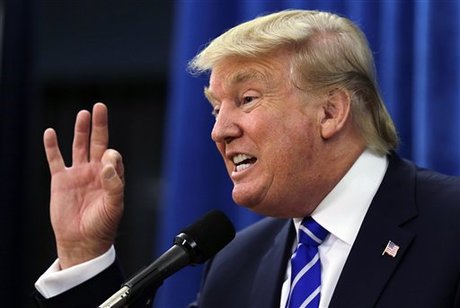 Union of Greek Shipowners (UGS) president, Theodoros Veniamis has accused US president Donald Trump of launching a "trade war" and called on the European Union to better support shipping "at the political level".
Shipping has always been against protectionist policies that undermine free trade and have a negative impact on the industry, Veniamis declared when expressing extreme concern regarding the imposition of tariffs by the US on certain steel and aluminium products.
Addressing a union-backed conference in Athens, last week, Veniamis said the European Union, if it wants to remain a competitive power in shipping, should design policies which take into account the tough international competition.
"Shipping is not given the sufficient support at the political level," he said, adding that because it comprises thousands of private companies, it is "not recognised like other major industries". 
However, he pointed out that at the same time, "in shipping nothing should be taken for granted".
He urged the EU to learn from how the Greek state supports its shipping and underlined that in Greece shipping is accepted as a national capital by the political forces. He also referred to the continuous efforts made by Greek shipowners to maintain their leadership in global shipping, noting the industry "is the locomotive of global trade and economy".
He said "$1 invested on the sea gives $4 on the ground".
Veniamis said while each state should be concerned with the planning and implementation of measures to further develop its shipping industry, attention must be paid to remembering the legal framework that already exists. The development of shipping will give a country a strategic advantage in trade, increase jobs and further extend national economies.
Veniamis added Greece's voice to that of European shipowners generally in response to president Trump's decision to impose additional duties on imports. Martin Dorsman, ECSA secretary general, has said: "This protectionist decision of imposing 25% import duties on steel and 10% on aluminium will obviously have a negative impact on transatlantic relations and on global markets."  
Copyright Ships & Ports Ltd. Permission to use quotations from this article is granted subject to appropriate credit given to www.shipsandports.com.ng as the source.