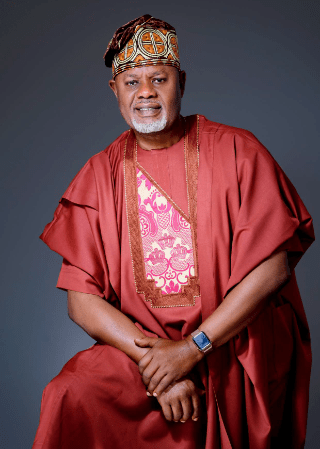 Engr. Greg Ogbeifun is a name that rings bell in Nigeria's maritime sector. He is the Chairman/CEO of Starzs Investment Company Limited (SICL), a marine logistics company whose activities include ownership, operation and maintenance of vessels. He is also the MD/CEO of Starzs Marine and Engineering Limited, the first privately owned indigenous shipyard in Nigeria. He is the pioneer President, Ship Owners Association of Nigeria (SOAN), a position he held for two terms.
As he joins the club of septuagenarians this month and has decided to scale down his active participation in the day-to-day running of his maritime business empire, he deserves to be celebrated for his enormous contribution to the growth and development of the nation's maritime industry as well as the way and manner he has touched lives.
In 1986, Ogbeifun established Starzs Investments Company Limited, a foremost indigenous maritime logistics company to service the Nigerian oil and gas industry. A Shell-trained Marine Engineer, Greg Ogbeifun is a dogged advocate for the advancement of the nation's maritime sector, hence he has contributed significantly to national discourse for the transformation of the maritime sector, be it human capacity development, establishment of national shipping fleet, capacity development of ship owners and shipyard operators, accountability and transparency of industry regulators, among others.
His leadership drive and clarity of vision saw him pioneering the establishment of several institutions that have impacted the maritime industry, including the now defunct annual Nigeria Maritime Expo (NIMAREX) and the Shipowners Association of Nigeria (SOAN), which he led as its first President. As a matter of fact, he spearheaded the formation of the association out of a strong conviction for the need to have a credible association of real shipowners in the country and not an association of all comers whose members have divergent interests.
With the association, Ogbeifun worked tirelessly for the advancement of the maritime industry. He has been relentless in his quest for the empowerment of Nigerian ship owners, taking this pursuit to both national and international fora. One of the ways he sought the empowerment of indigenous shipowners was the collaboration of SOAN with the Nigerian National Petroleum Corporation (NNPC) for the actualization of a Nigerian crude tanker fleet. He also, as President of SOAN, was able to get his members to provide their vessels to train Nigerian cadets in collaboration with NIMASA and the Maritime Academy of Nigeria (MAN), Oron.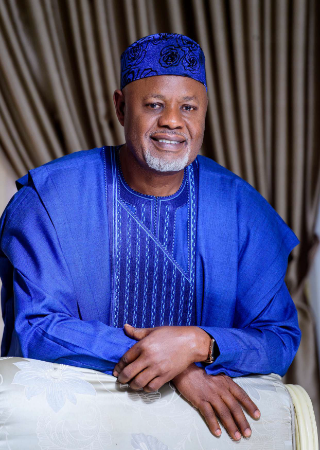 As a core Nigerian shipping and ship repair yard operator, Engr. Ogbeifun has focused on global best practices, and has carved a niche for his ship repair yard in terms of quality and delivery. He has selflessly and relentlessly been championing the development of indigenous shipping and ship repairs in Nigeria. Always worried by Nigeria's lack of ship repair and ship building capacity, he is currently expanding his company's 500-tonnes floating dock to 7,500-tonnes lifting capacity, working with the Nigerian Ports Authority (NPA) and NIMASA.
When completed, the facility will be able to repair between 6 and 10 vessels at a time depending on their length. This will block one of the avenues of capital flight in the sector, as it will stop Nigerian shipowners and others that operate in Nigeria's coastal and territorial waters from taking their vessels outside the country for dry-docking and repairs.
Ultimately, with the facility, government agencies and private shipping operators that patronize foreign shipyards for new builds would be compelled to build their vessels in Nigeria, thereby launching Nigeria into the league of ship building nations. With the latest initiative, Engr. Ogbeifun is moving to break the jinx hindering the country, as a maritime nation, from realizing the dream of having a credible shipbuilding and ship-repair facility.
According to Ogbeifun, the project is about expanding his company's existing ship repair facility to meet current realities in terms of what a country like Nigeria should be doing in the area of ship repairs, and more importantly, shipbuilding.
He feels sad that a country like Nigeria that has close to 850 or more ships of different types, sizes and specifications operating in her coastal waters under a cabotage regime, not one of those ships was built in this country. Worse still is that nearly all the ships have to leave the country every year for dry docking and repairs.
Engr. Ogbeifun's passion, concern and continuous advocacy for the re-establishment of a Nigerian fleet after the demise of the Nigerian National Shipping Line (NNSL) made him a natural choice as a member of the Ministerial Committee for the establishment of a National Fleet by the Minister of Transportation, Rotimi Amaechi.
An uncompromising advocate of human capacity development in the maritime sector, Ogbeifun has over time used his companies, Starzs Investments Company Limited and Starzs Marine and Engineering Limited, as a platform for cadetship training for students from the Maritime Academy of Nigeria (MAN), Oron and other maritime tertiary institutions. This may have informed his appointment by the Minister of Transportation into the Ministerial Committee to restructure and reposition Maritime Academy of Nigeria (MAN), Oron.
Engr. Greg Utomwen Ogbeifun is a model of patriotism and philanthropy who has touched countless lives via employment, practical advice, direct mentoring, academic sponsorship, rent payments, health bills rescue, wedding sponsorship, business startup grants, talent sponsorship and much more, believing that God has empowered him and given him the ministry of help.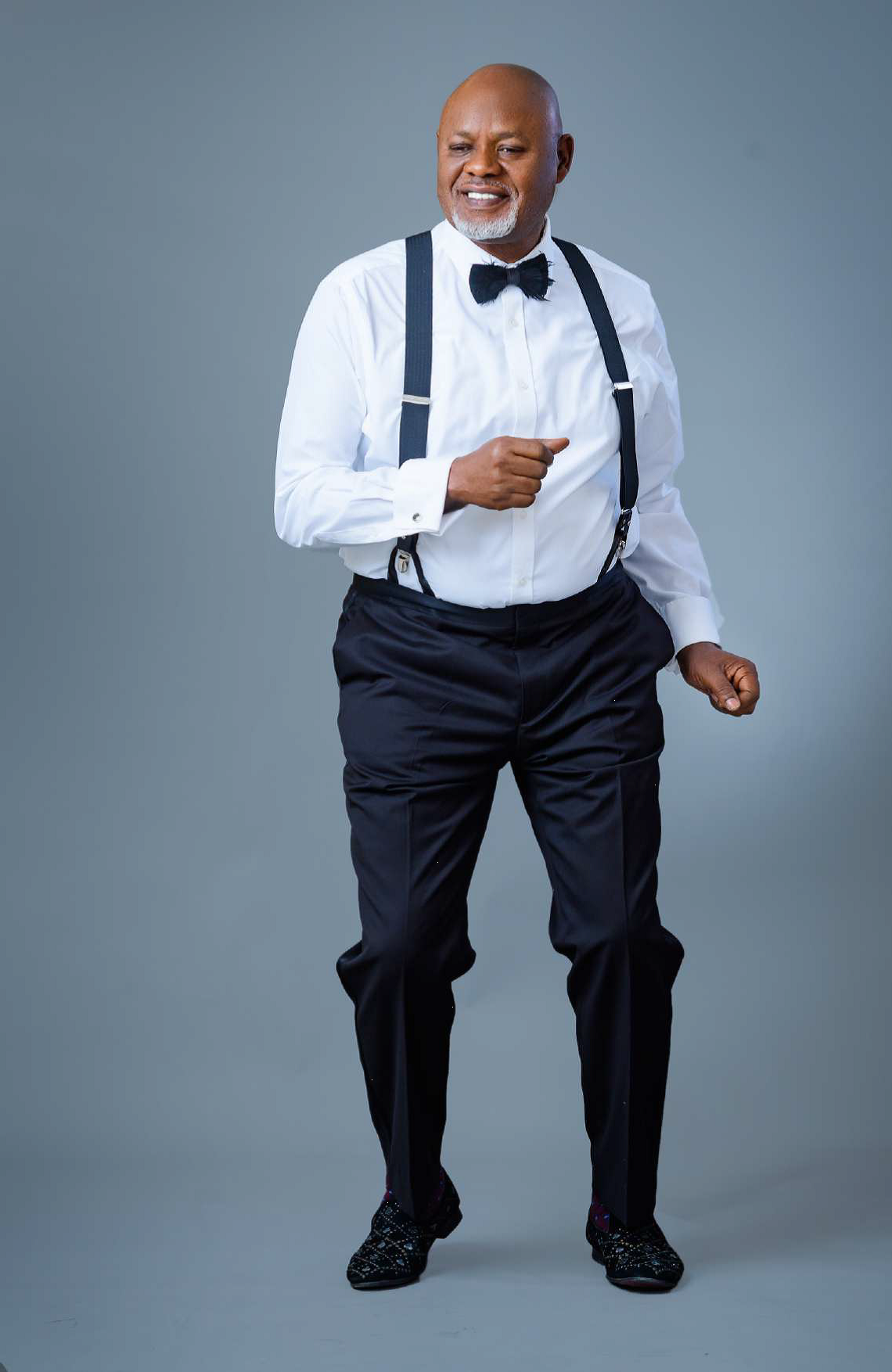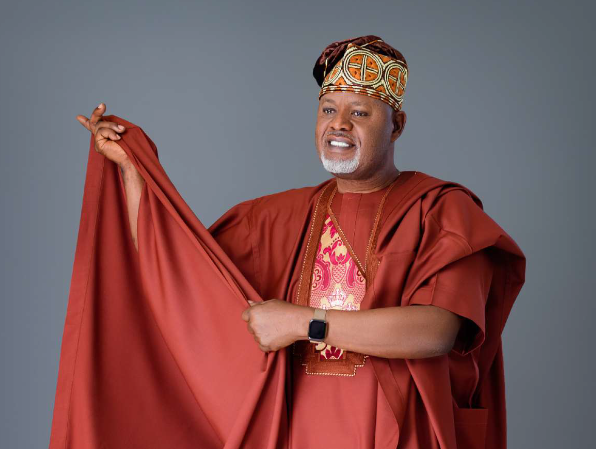 Very unassuming, Ogbeifun is always quick to share his life experiences to willing listeners. He is simple and maintains equal disposition and the same attitude with both the rich and the poor. This may have stemmed from his firm belief in God as the One that made him what he is.
As an indigene of Niger Delta, Ogbeifun is a strong voice for the empowerment of Niger Delta youths. He speaks and motivates the youths in many areas, always matching his motivation with requisite support. His youth empowerment drive made him a recipient of the African Leadership Award for exemplary and altruistic vision for the youths in 2015, having been nominated for the award by the National Association of Nigerian Students (NANS) and ratified by the All Africa Students Union.
His achievements, accomplishments and contributions in the maritime, business, religious and philanthropic circles and the awards he has accumulated cannot be accommodated in this brief tribute.
As Engr. Ogbeifun has turns 70 on February 11, 2021 and has retired from executive office within the company, he will remain a Non-Executive Chairman of the Board of Directors of Starzs Investments Company Limited.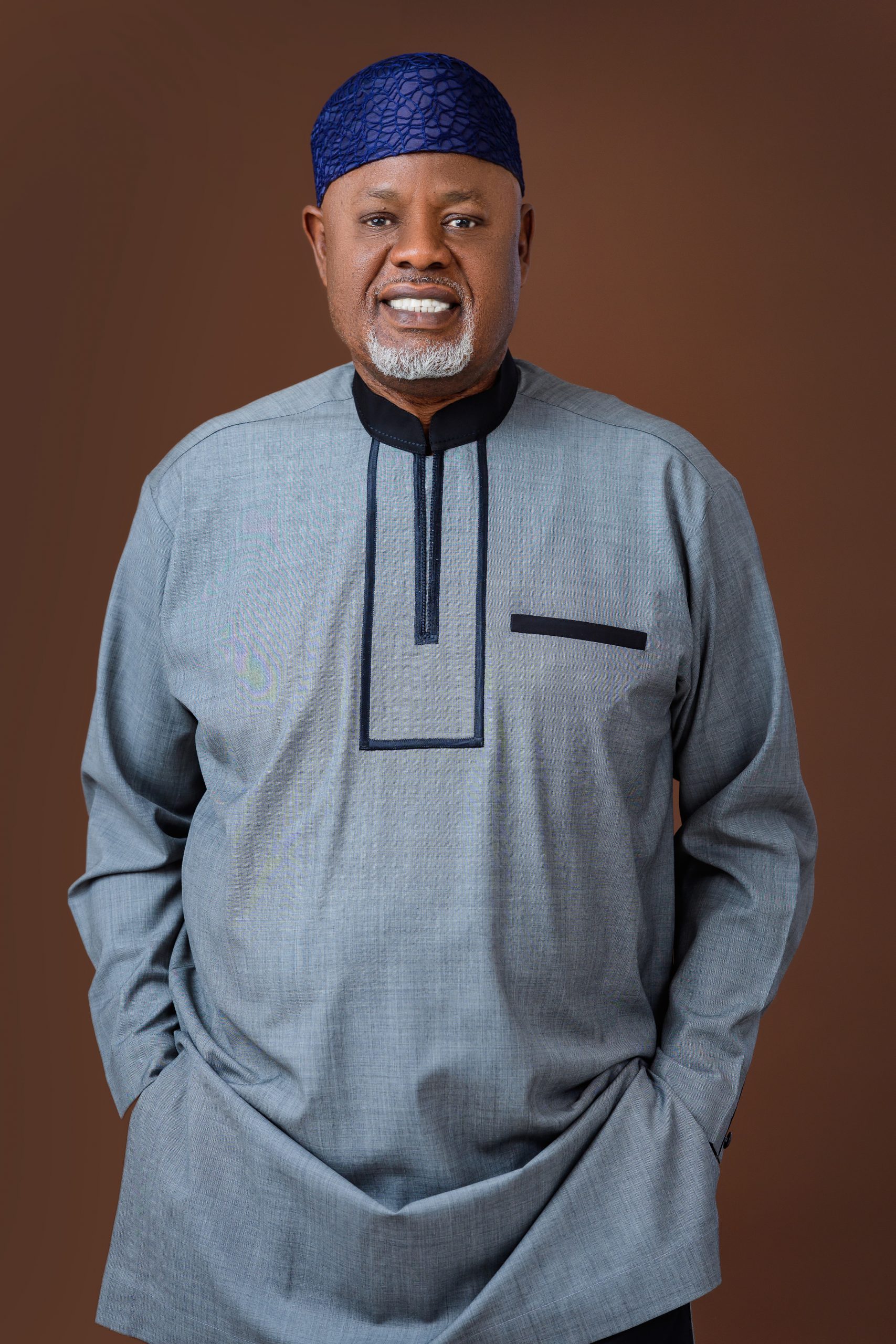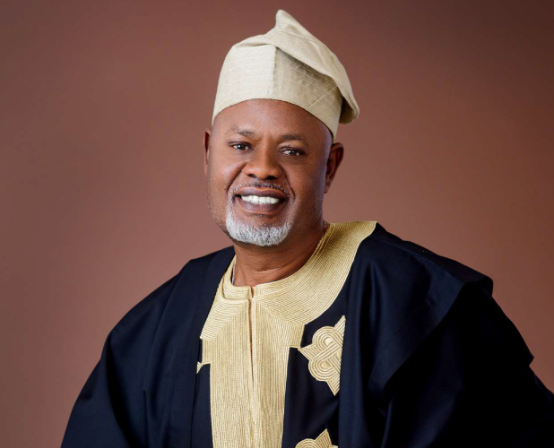 "Even in retirement, he plans to continue impacting the maritime and shipping industry through numerous projects that he is privileged to spearhead including the extensive expansion of the Starzs Marine and Engineering Limited (Starzs Shipyard) in Onne, Rivers State as well as the Benin River Port project in Edo State," said the Board of his Group of companies in a statement.
Engr. Greg Utonwem Ogbeifun's life has been a life of value. He appears to have heeded the admonition of Albert Einstein: "Try not to become a man of success. Rather become a man of value." Hence after his training as a Marine Engineer by Shell Petroleum Development Company, he chose to work for himself to establish companies that will add value to the lives of others. He was not afraid to give up the good to go for the great, as John D. Rockefeller said.
Indeed, the life of Ogbeifun amply illustrates the saying of the unknown philosopher who said, "Success isn't just about what you accomplish in your life; it's about what you inspire others to do." Ogbeifun's success in life really rests on what he has inspired others to do.
We join his family, business associates, friends and well-wishers to celebrate a humble man of great accomplishments, and to congratulate him as he clocks 70. We also wish him many more years of greater accomplishments and service to God and humanity.