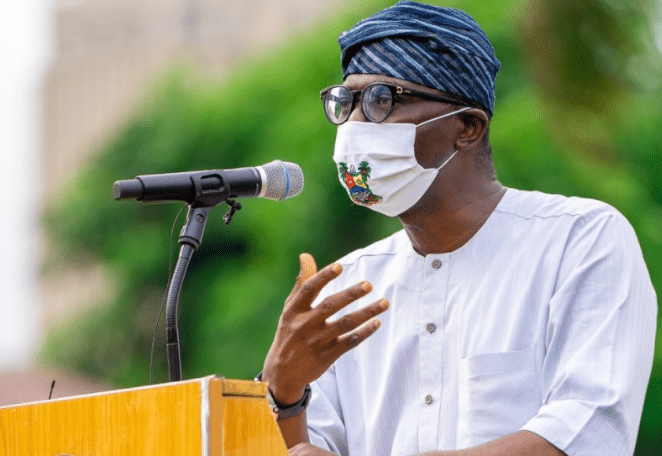 Lagos State Governor, Babajide Sanwo-Olu, is expected visit Apapa and Tin Can port environs today to support the Federal Government's effort to find lasting solution to the perennial gridlock on the port access roads.
The Tin Can Island Port has been blockaded for more that two months as trucks find it difficult going in and out of the port.
In addition to the deplorable condition of the roads leading into the ports, the activities of security operatives, who have been accused by shippers, clearing agents and truck operators of mounting road blocks to extort various sums of money from port-bound trucks, has been blamed for the gridlock.
Recently, the Federal Government disbanded the Presidential Task Force set up to manage the Apapa gridlock, even as it promised to set up a new team to manage traffic in the port area.
The Governor is expected t inspect the port access roads in company of top Lagos Government officials.
Before his election as Governor in 2019, Sanwo-Olu had promised to tackle the Apapa traffic gridlock in the first 60 days of assumption of office. He has, however, been unable to solve the problem after 18 months in office.