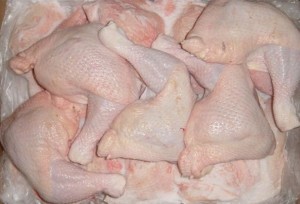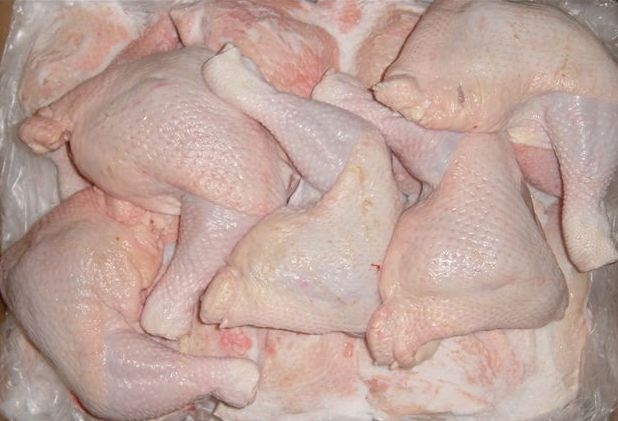 The Lagos Chamber of Commerce and Industry, Agric and Agro-Allied Group said it is partnering with the National Agency for Food Drug Administration and Control (NAFDAC) to curb importation of smuggled poultry products into the country.
Chairman of the Group, Tunji Falade, who spoke in a chat with SHIPS & PORTS DAILY in Lagos, acknowledged Customs effort at policing the border, but noted that the smuggled poultry products still find their way into the market.
According to him, the collaboration with NAFDAC will help track down some of the smuggled products that still have find their way into the various markets to help the local producers.
"Most of the people that smuggle in the products from outside the country don't have NAFDAC approval. So what our members who are in the poultry sector, which is a sub sector within the group is doing is to interface with NAFDAC to ensure that they could go into the market anytime and demand for the NAFDAC registration of the products. If it is brought in illegally, they won't be able to produce the NAFDAC registration paper and that would mean they have done something illegal and that could predispose them to sanctions.
"The fact remains that the imported products are still in the market but the general opinion by our members is that the customs administration in Lagos is doing a lot to ensure sanity at the border, but it is not 100 percent and that is why they are adopting that method of partnering with NAFDAC," he said.
He said if the Government put in place the right policies and with the support of the private sector, importation of smuggled poultry products can be reduced to its barest minimum.
"The private sector in which LCCI is one of its organs also has its own strategies. We are determined and committed to what government is doing and we will always come up with creative ideas to compliment what government is doing.
"As long as the political will and commitment of the government and the organised private sector is there, importation of smuggled products can be reduced to zero level," he said.