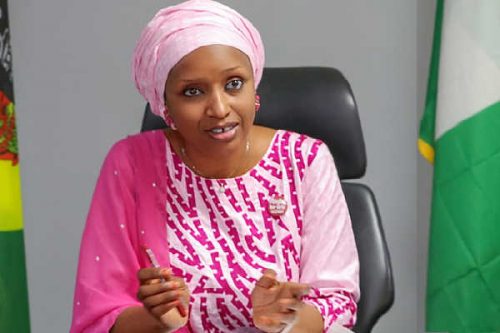 The Managing Director of Nigerian Ports Authority (NPA), Hadiza Bala Usman, on Monday said that the African Continental Free Trade Area (AfCFTA) Agreement would help boost intra-Africa trade for Nigerian businesses.
The NPA boss, who was represented by an Assistant General Manager in the agency, Durowaiye Ayodele, said this at an annual maritime expo and conference held in Lagos.
"Investment in infrastructure will give opportunity to link critical hinterland through rails, waterways and also the rehabilitation of roads leading to ports and a deliberate policy put in place to improving the transport sector.
"All the investment in infrastructure with the signing of the AfCFTA is aimed at integrating the economy of the country and remove barriers," she said.
The NPA boss said there should also be deliberate policy targeted towards improving the transport sector.
She said government needs to address challenges such as dredging of seaports, corruption and manual processes operations to enable the country effectively participate in regional trade.