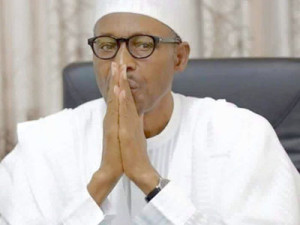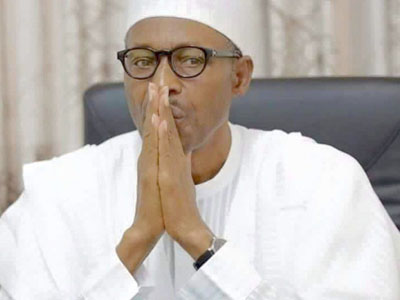 If you are ever lucky to have a conversation with Alhaji Femi Okunnu, the enigmatic Nigerian elder statesman, and former Federal Commissioner for Works in the days when ministers put the hours in at their desk and on the road, you are very likely to hear him talk about the importance of teaching civics in primary and secondary schools. Civics is that subject with a power to inculcate in pupils the real meaning of citizenship and how to act responsibly as citizens. It can connect citizens very young in their lives to the state, providing a good understanding of their role in driving the whole notion of patriotism and putting weight on the often quoted admonition of John F. Kennedy, "ask not what your country can do for you, ask what you can do for your country." Perhaps, even more telling, is that a proper grounding in civics, one that is built into citizens early in their lives, could have had a real positive impact on our national life, especially in relation to the obfuscating mess that corruption has become.
So, what has an opening interest in civics got to do with an attempt to make a humble intervention in the debate on the economy? Well, a little and a lot. Civics is foundational, and fundamental. But it helps to provide a philosophical basis for a proper understanding of citizenship, without which things begin to fall apart. There is too much confusion in Nigeria because, by the deliberate choice of those who are trusted with power at different levels of state affairs, and those who have the power to influence in their own little corners, there is a failure to provide a clear framework upon which the affairs of state are run. It is particularly more so for the Nigerian economy. The confusion that surrounds the economy, with the discordant tunes that often emerge from different levels of governmental actors, especially people who would rather base the management of the economy on 'personalities' and on a whim, has been hugely responsible for the state we are in. For those who were lucky to have studied civics, I am sure they are in no confusion as to why we are where we are as a country, especially in relation to citizenship. And they would tell you that citizens need to understand where the leadership is taking them at every twist and turn. There has been for too long in this country, a 'we' vs 'them' mentality model in dealing with different matters of governance. There is failure nearly all round because of this model.
At some point, it was thought that this model was prevalent because we were under dictatorships, where we had no say and, as a result, had no reason to have some certainty as to where we were being taken on this journey. But after seventeen years of uninterrupted democracy, many citizens are still left in utter, utter amazement as to what the governing rules are. If citizens are left confused, you can imagine what non-citizens, especially those who are looking from outside and have no stake in the Nigerian state or its economy, make of this whole mess. Economies, more so investors, are often very sensitive to this kind of confusion and we cannot hide from the fact that what is partly responsible for the current haemorrhaging of the economy is the lack of clarity as to where we are being driven on this journey.
Nigeria defies global conventions and logic in so many aspects of its life. Citizens have now taken for granted that politics and political contestations are supposed to be driven and governed by ideological persuasions; that it is based on these ideological persuasions that citizens can be inclined to electing leaders who best present the options that they believe meet their ideal requirements in a government. Having successfully killed this notion of governance, anything now goes. Is it for a lack of understanding of this generally accepted political framework that our political elites fail so miserably? Anyone's guess is as good as another person's. But as Nigeria's political elites have failed to arrest this drift, believing instead to operate with the ideology and philosophy of personalities, so have they also failed to define for this country a clear economic philosophy. The failure to properly articulate an economic ideology for the country allows such nonsense as "BODY LANGUAGE" to become a pseudo ideology, which some economic managers sitting in their offices, unable to apply the rigour of thinking in their decision making process, are then guided by.
It is now commonly accepted that to win elections in Nigeria little to do with the power of the policy thoughts and the delivery of these thoughts by contestants. You can rig your way into office, you can snatch the ballot box or you can win a case at the courts to get into office. But what happens after that matters, because the central issue of political office leadership (especially of the executive type) is management, distribution and allocation of resources. And this is economics. It is important that some sincerity comes into play once elections are over, because failure to effectively run the economy (surrounded by men and women who truly know how to do this) brings untold sufferings to citizens. IT gets worse when a government is not able to provide an understandable philosophy upon which it's economy operates. And this is the state that we are in.
Copyright 2016 Ships & Ports Ltd. Permission to use quotations from this article is granted subject to appropriate credit given to www.shipsandports.com.ng as the source.