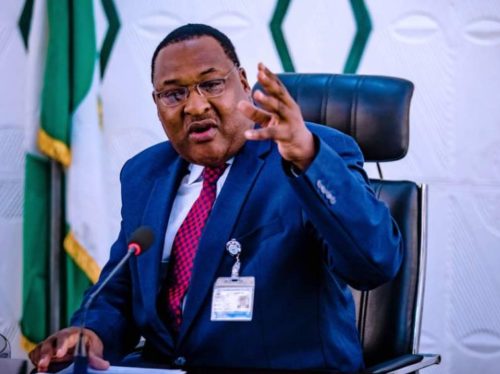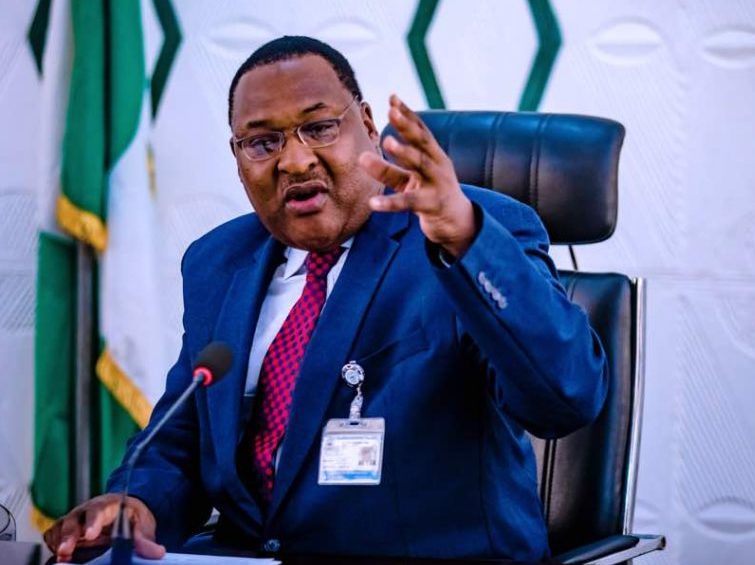 The Executive Secretary of Nigerian Shippers Council (NSC), Hassan Bello, says as part of effort towards addressing the Apapa gridlock, shipping companies calling at the ports in Lagos have agreed to increase their demurrage free periods from five to ten days.
Bello, who disclosed this in Lagos on Friday, described the move as a sacrifice. 
He said, "There are a lot of sacrifices being made. NPA has been on the issue for a very long time. Shipping companies have also made sacrifice. They have extended the demurrage free days from five to ten days and they still could do better. We are expecting them to have 12 days demurrage free period for 90 days. I think that will also make people not come out at once to deposit the empty containers.
"Of course, the truckers; we need them to be disciplined. That is the human angle I am talking about because without discipline, we cannot achieve anything."
Bello disclosed that the NSC has identified 54 private parks in addition to the Lilypond truck park made available by the Nigerian Ports Authority (NPA) that can be used as truck terminals as part of effort to achieve sanity in Apapa and its environs.
He said 60 percent of the gridlock is due to lack of traffic management and disciple, stating that NPA was working on introducing a manual call-up system to be followed by electronic call-up system next month.
 "The NPA is leading on this and all the concerned parties that are involved, shipping companies, terminal operators, they will start meeting Tuesday (today) to articulate this. Already some terminals have their own call-up system, so we have to latch on such programme.
"So we are appealing to the truckers to follow the procedures, the call-up system, manual at first, will be decided in about a week whereby trucks are called only when they are needed so that not everybody will rush to Apapa. From there, we will migrate to electronic," he said.
Bello said that the infrastructural issue that has affected the free flow of traffic is already being addressed by the Federal Government adding that once the truck parks are made available, the Apapa gridlock will be a thing of the past.
"We have the issue of infrastructure, the process itself and the human angle. For the infrastructure, you have seen the roads being constructed; the moments we have that, most of the problems will go. 
"The processes; we have the holding bay, we have the trailer parks, and they are going to be available. Lilypond has already started courtesy of NPA and this will mitigate the traffic overflow on roads leading to and from the port. 
"We also have private parks. Shippers' Council has been able to identify 54 of them. Some will be put to use and once we have combination of all these, then you will see that we will have sanity on the road," he added.