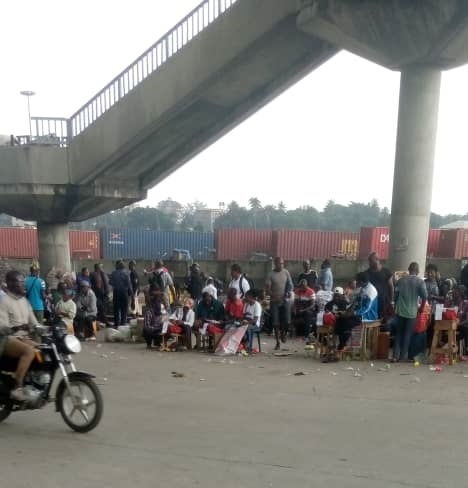 Barely one week after they were dislodged and their shanties and other makeshift stalls were destroyed by a Lagos State joint military task force, hawkers, artisans, food vendors, touts and others have returned to the Tin Can Island Port Complex.
A visit to the port on Thursday revealed that there was no police presence around the area where the shanties were demolished a week ago, emboldening the hawkers, touts and others to return.
The port environment such as the main gate, second gate and National have all returned to "business as usual" as petty traders and others rebuild their demolished structures.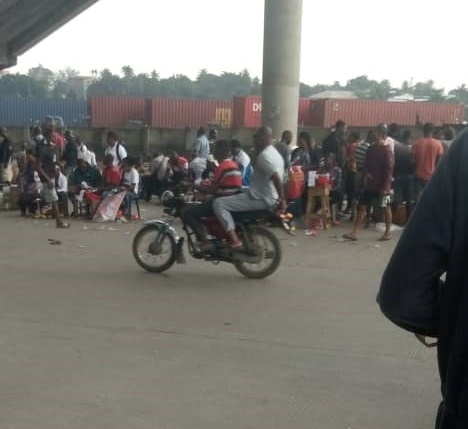 A food vendor said she returned because she had nothing else to do, as selling food around the port premises is her only means of livelihood.
She said, "Our problem is the alcohol sellers. Some of their customers get drunk and before you know it, they will start fighting each other with rifle and other dangerous weapons. We want to beg the government to leave food sellers alone. If we don't sell food, how do we want to survive?'