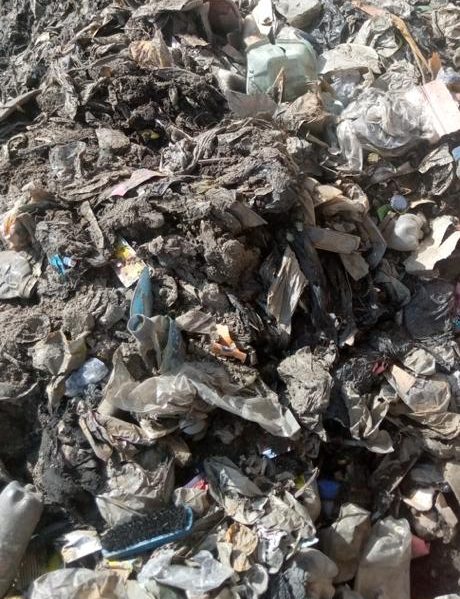 Residents and workers in Apapa, Lagos, have cried out over the dirty and stinking environment they endure and live through daily.
In addition to a snarling traffic congestion, Apapa is also now contending with poor refuse disposal, blocked drainage, open defecation and a generally dirty environment.
Some residents of Apapa accused the Lagos Waste Management Authority (LAWMA) and the Apapa Local Government council of failing in their duties by abandoning heaps of refuse on the road for several months.
Some of the residents told SHIPS & PORTS that the unsightly heaps of refuse and the stench which has suddenly overwhelmed the area is becoming nauseating, unbearable and could lead to an outbreak of disease.
A resident on Creek Road, who identified himself as Shonibare said, "The Local government council used to come and park the refuse before, but they have not shown up since; I guess that is why the refuse has increased that much, but it's scary."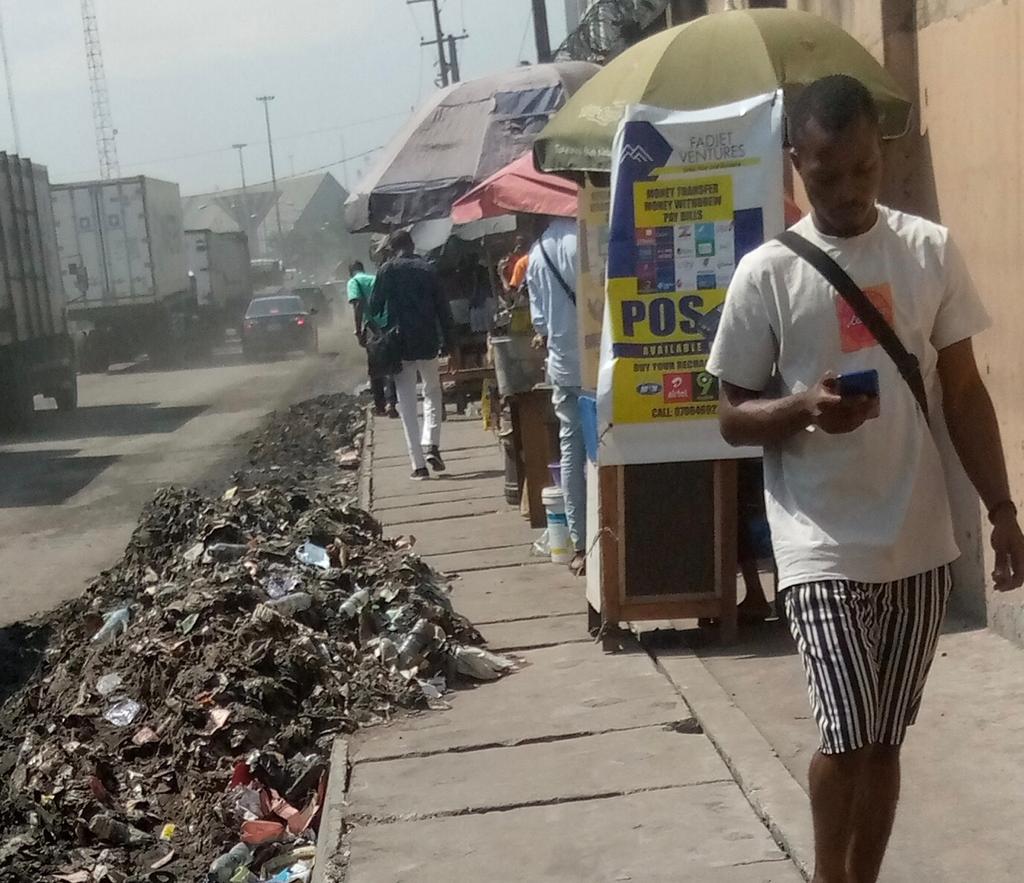 Another resident named Chigbo also complained about the stench from the refuse heaps asking LAWMA to "remove the refuse immediately".
A food seller at the ELeganza area of Wharf Road, who identified herself as Iya Hammed, said the abandoned heaps of refuse are endangering the health of the people.
"They packed all the refuse from Ajumoni mosque but stopped when they got to my place and I now asked why they stopped. In reply, they told me that, that of mosque was packed because they wanted to pray and that it is not their responsibility to pack the ones in front of me.
"I even promised to pay them but they still refused. And this is where we cook but see dirt everywhere. This place is dangerous to our health but we don't have any other options than to do our business," she said.
A truck driver, who also spoke with SHIPS & PORTS on the development, said, "As you can see, virtually, every driver eats in this dirty environment. It is only God that would help us not to die young. We are eating here afraid."
Copyright Ships & Ports Ltd. Permission to use quotations from this article is granted subject to appropriate credit given to www.shipsandports.com.ng as the source.