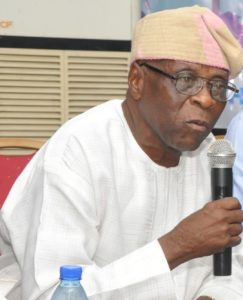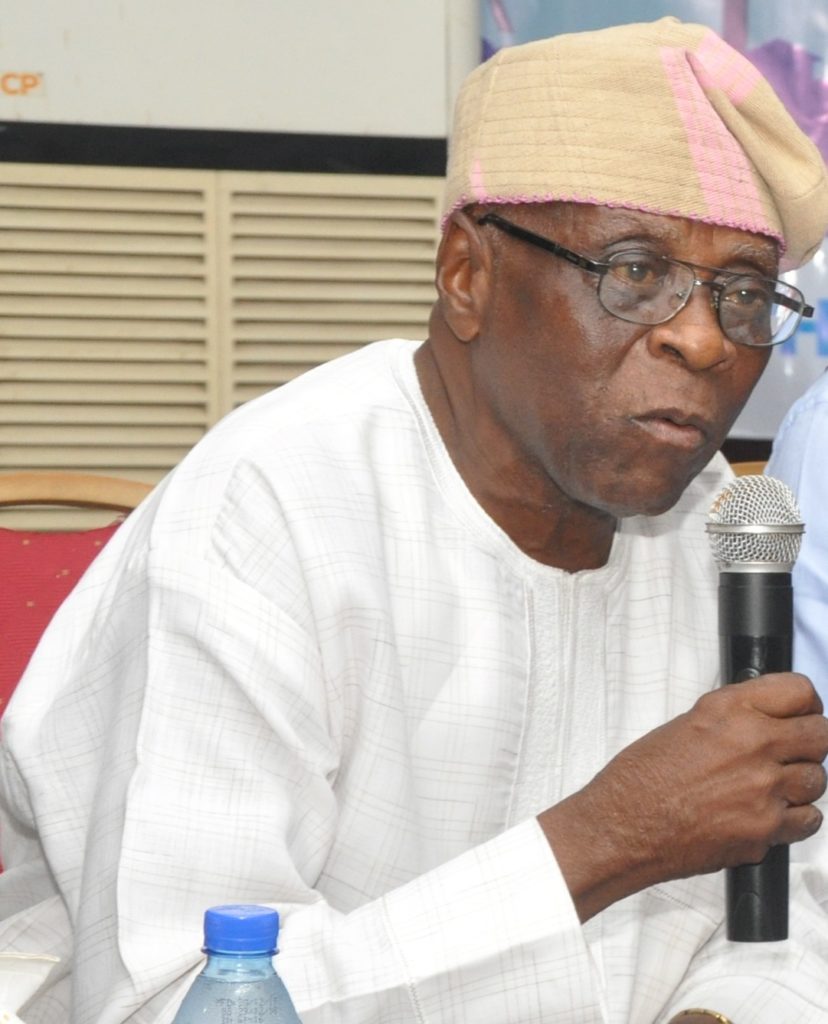 Nigeria cannot be a dumping ground for any trade transaction under the AfCFTA agreement. The protocols that provide the guidelines give member countries the power to protect their trade. Customs tariff and approved items to enter the country will still apply. Manufacturing countries with big economy like Nigeria have a comparative advantage and competitive edge over most African countries particularly in West Africa sub-region. Over 60 percent of the economies in West and Central Africa are domiciled in Nigeria.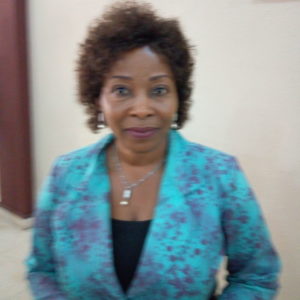 It will not become a dumping ground because there will be opportunities for the youth which will in return help Nigeria. The area covered by the trade zone is huge and if the 31 other African States still ratify the deal, it would encompass 1.5 billion people. Many politicians are hoping to create more jobs and business opportunities. I must say that this is a historic agreement and I am happy Nigeria got to sign it. I know it will create opportunities for everyone and most especially our youth because they have creative ideas and want to distribute their products and services throughout the continent. Also, let us not forget that the AfCFTA will expand our competitiveness because the agreement covers trade in goods, services, investment, rules and procedures on dispute settlement, including a range of provisions to facilitate trade and reduce transaction costs. However, I will also want to caution about too much optimism, especially in the trade deal's early days. There will be many challenges involved in trading goods and services without border controls.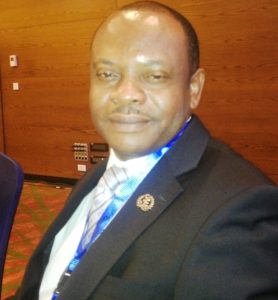 No I don't think Nigeria will be a dumping ground because I see the AfCFTA agreement meeting similar challenges to the regional trade zones, like the Economic Community of West African States (ECOWAS) which have been struggling to get their feet off the ground for years. And they have the backing of Africa's top economies, South Africa and Nigeria. Unfortunately these two major economies have chosen to boycott the free trade agreement. Both countries are looking inward. They are not seeing the opportunities for their businesses can have in other African countries, the agreement will help smaller countries like Gambia, it would make it easier to do business within the continent and for Africans in general, it would lower the prices of goods and services produced on the continent.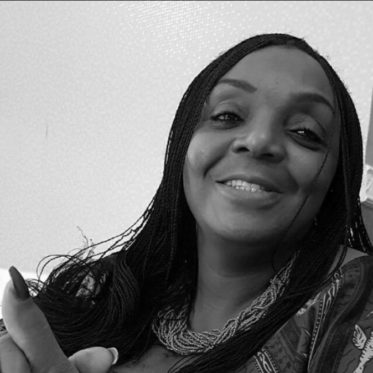 Nigeria signing the AfCFTA does not in any way expose it to any economic or social hazards, hence, it has adequate and all the necessary safeguards against smuggling, dumping and other threats to the internal development of individual countries in the region. AfCFTA will bring opportunities as well as significant challenges. Nigerian business would have to organise very well and synergise with the government to ensure that we derive the most benefits from this free trade area. One of the issues would be perception management. Nigerian business must work collectively with all stakeholders and interest groups in the country to manage and improve the reputation of our country.