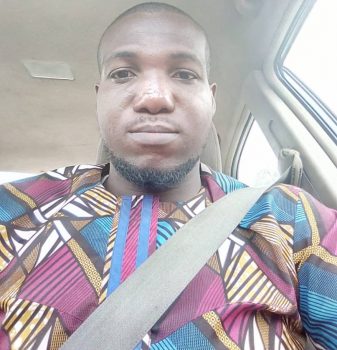 I believe the fight (against smuggling) can be won without cutting short lives of young and harmless Nigerians. The Comptroller-General of Customs needs to take urgent steps to curb all the issues happening. It is clear that many of the officers are not adequately trained in firearms handling; neither are they educated on how to operate in a civilian environment in a modern world. This is probably the time to evaluate the effectiveness of the strike force that was set up with a mandate to curb smuggling by using unusual strategy. Also, I call on the presidency to prevail on Customs leadership to do the right thing by deploying modern technology and intelligence in the fight against smuggling in Nigeria. And if we must be truthful with ourselves, fighting smuggling in Nigeria requires more of intelligence gathering than use of deadly force. If we must fight smuggling at its core, then Customs must improve on intelligence gathering by working closely with the people.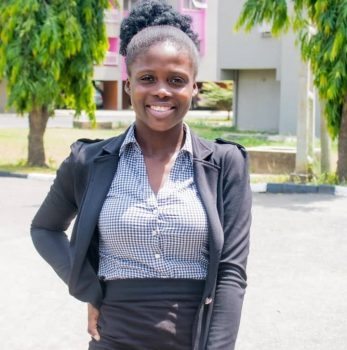 The incessant killings by Customs, in recent times requires the attention of the government. The President needs to take a more drastic decision to nip this in the bud by holding the heads of these agencies accountable for any loss of life.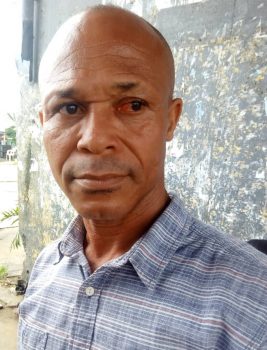 In a sane society, security operatives protect lives and property but it is not so in Nigeria. If these incessant killings are not properly handled, we will get to a stage where Nigerians will run for their lives any time they see a security operative. I call on the government to subject its security personnel to routine mental checkup and physical training on how to use firearms.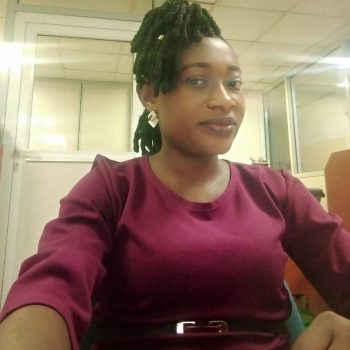 It is highly unreasonable and extremely unlawful for any law enforcement officer to harass or kill anyone. The government must be able to step up its actions via enabling laws and people-oriented national policies against the killing of innocent Nigerians. There is a need for officers to undergo proper training in public relations and communication skills.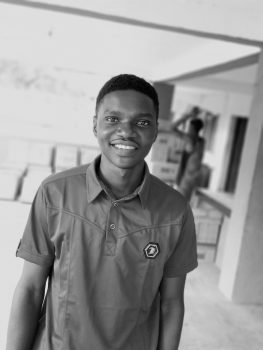 I think it is first the responsibility of every citizen to question why men of the Nigerian Customs Service, which is believed to be a revenue collection agency under the Federal Ministry of Finance should be bearing arms. The government should ensure that the arms given to them should be for specific reasons and not handling it anyhow. Also, punishing officers for reckless discharge would also serve as a motivation for responsible behaviour among the officers.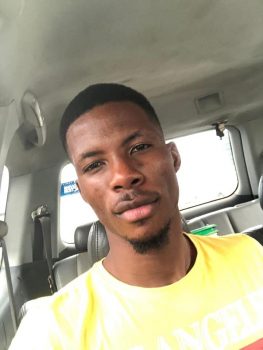 I believe the solution to the incessant killing of innocent citizens by Customs is for the officials of these agencies to be given the needed training and orientation before they are assimilated into the agencies. Also, the emotional wellbeing of the personnel must be checked before they are employed.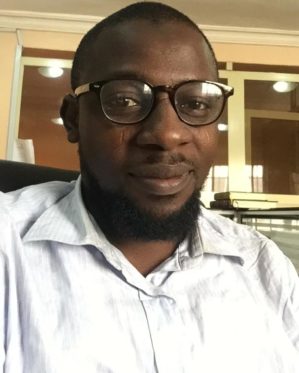 Majority of unguarded shootings by the Customs officers is indicative of the weak training they possess. No one should be allowed to carry firearms without adequate training on its handling. It is appreciable that the task the officers are confronted with on a daily basis is enormously dangerous. Some of these smugglers wield sophisticated weapons and will do anything to ensure that smuggled goods are delivered to their paymasters. Curbing the menace clearly requires adequate approach. But we cannot put the lives of innocent citizens at risk in our quest to fight and eradicate smuggling. It is disheartening to see anyone die from stray bullet or any form of unintended shooting. 
I would advise that there is urgent need for the training and re-training of the Customs officers on the handling of firearms. The status they are gradually assuming was synonymous with the officers of the Nigerian Police who were notorious for accidental discharge years ago. The police force has since addressed the matter and now accidental discharge is no longer as common as it used to be. If Customs officials must carry firearms then they must be well-trained in order to ensure the safety of the society. It is not the duty of Customs to shoot innocent Nigerians in the name of impounding smuggled goods. The responsibility of Customs to the society is to prevent Nigerians from consuming dangerous goods that are smuggled into the country. With the increase in the spate of accidental discharge, how can Customs rely on Nigerians to support its anti-smuggling drive with useful information? Also, I must say that punishing officers for reckless discharge will also serve as a motivation for responsible behaviour.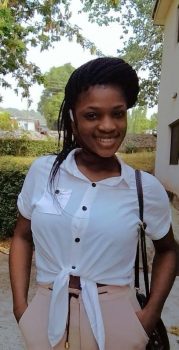 The Nigeria Customs Service should deepen technology and engage the business community. It should connect with the border communities – and sensitize them regularly to the dangers of patronizing smuggled goods, which might often turn out to be fake – instead of alienating them by random killing.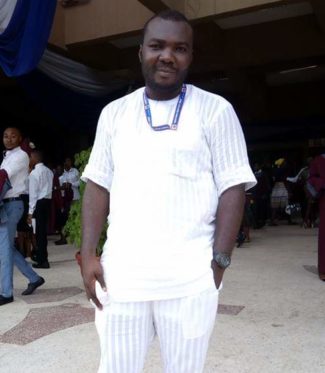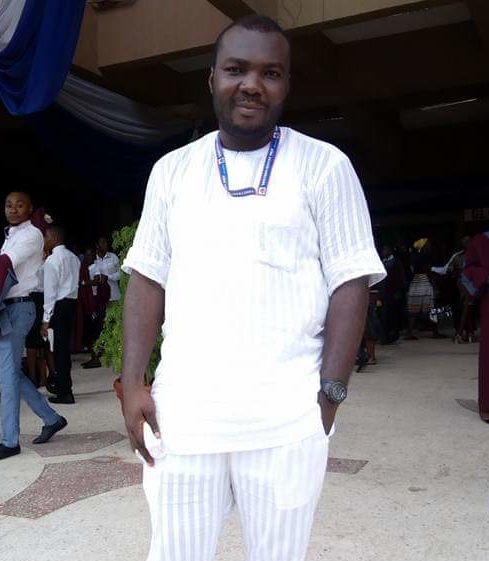 The aim of the Customs is to facilitate legitimate trade. The President should stop overlooking these callous killings by the Customs. He should make Ali and his officers to account for the innocent lives being wasted during their operations. For justice to be served, this case should be diligently investigated and aggressively prosecuted. By so doing, other officers will sit up and take responsibility for the job they are called to do.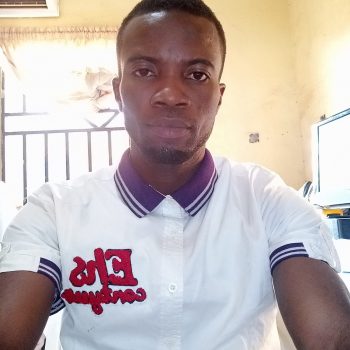 It is regrettable that anti-smuggling operations by men of the Nigeria Customs Service would continue to degenerate into bloodletting and reckless killings of unarmed civilians. It would however appear authorities of NCS have not considered it relevant to curb this excessive misuse of firearms by officers whose primary responsibility is to curb smuggling and prevent economic sabotage. It is about time relevant authorities wade into frequent killings by men of NCS with a view to bringing an end the deadly scourge, which is capable of igniting public unrest. Customs officers must appreciate that human lives are sacred and must be treated with utmost reverence and caution. While it is reckoned that smugglers are more often armed with sophisticated weapons that may require proactive response by the customs operatives, it however amounts to recklessness on the part of an officer of the law to throw caution in the winds in the pretext of carrying out a lawful assignment.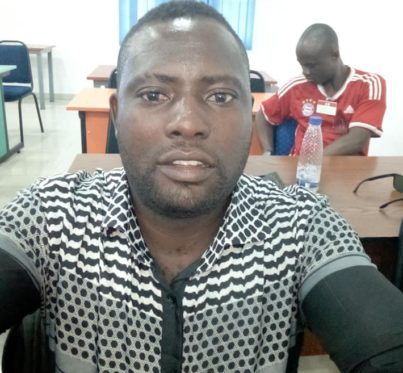 I feel government should ensure that any officer caught in the act should be served with justice to serve as deterrent to others that may wish to engage in such mindless display of cruelty. Until this magnitude of callousness is appropriately sanctioned in accordance with the law, the ugly scenario would not only continue but flagrantly exhibited in greater dimension. Nevertheless, I would advise that citizens should be weary of needless altercation with paramilitary men. Every citizen is expected to accord Customs officers the necessary support and cooperation when the need arises. It reeks of recklessness and indiscretion to engage in avoidable squabbles with uniformed men bearing weapons. However, I want to call on the authorities of Nigeria Customs Service to take necessary steps to safeguard the lives of innocent citizens especially in the neigbourhood along the borders.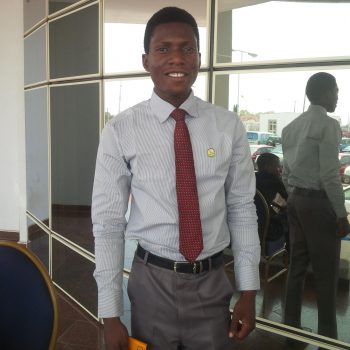 Going by these unfortunate incidents, I believe that it is high time Nigeria take a cue from the advanced countries that make the protection of lives and the dignity of their citizens an utmost priority. This should be practiced by the Nigeria Customs in the course of discharging their duties. Customs is acting beyond their mandates for killing innocent citizens. They are only mandated by the law to arrest and arraign smugglers in their pursuit to protect national integrity. I know it is not part of their mandate to pursue smugglers to the town and start shooting. They are expected to fight smuggling, but they should avoid killing. Rather, the officers should go with their consignment. The smugglers are expected to be arrested and not to be killed. They are not smugglers until you convict them in the court of law. The government should intervene and make necessary corrections in the Customs. The Comptroller-General should always checkmate the excesses of the officers and should relieve the job of anyone who is working against the rules and regulations of the service.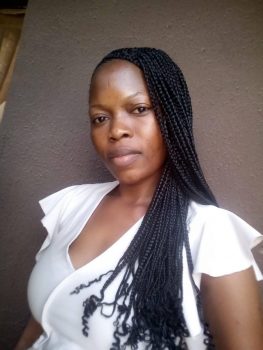 I think our customs officials lack proper training. They have grossly failed in their basic duty of securing our borders. The entire country is fraught with hard drugs, illegal codeine shipments, fuel tankers disappearing with subsidised fuel. Despite failing in all these, they are found where they are not needed, chase the wrong people and use firearms inappropriately when it was not even needed. This must not be swept under the carpet. I am sure by the time the government start bringing the officers to book and severe punishment is given to them. Then, these officers will tread cautiously.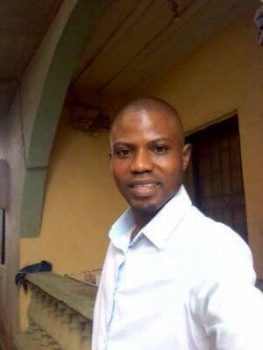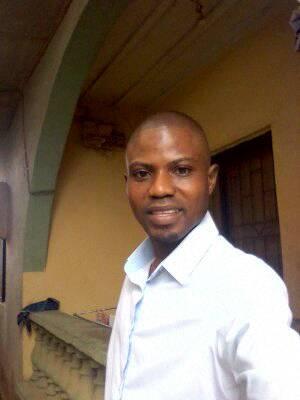 Recruiting a well-trained officer is key and who knows the job he or she is assigned for. Also, the government needs to ensure that arms given to Customs officers are well handled by the officers who are trained to use them diligently and not abuse the use of the weapon. The government needs to place a law on officers going into people's neighborhood because of an alert of a smuggler and start shooting in the air or at people randomly.
Copyright Ships & Ports Ltd. Permission to use quotations from this article is granted subject to appropriate credit given to www.shipsandports.com.ng as the source.