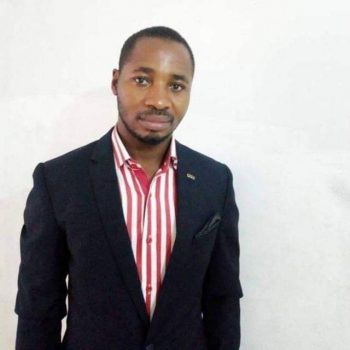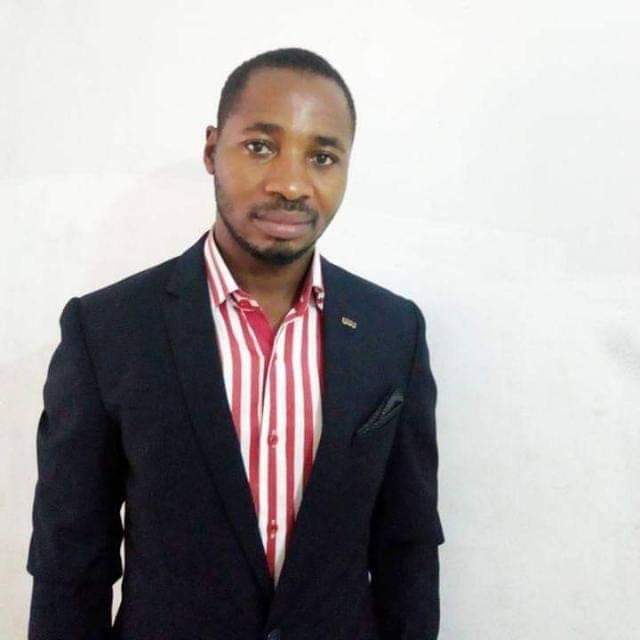 Yes I am in support of it. The academy would be better as a degree-awarding institution as such conversion would relegate the core aims of the establishment of the academy. It is important for the academy to retain its status as Nigeria's specialized training institution with a core mandate to train maritime professionals for both sea-going and onshore careers who serve the nation's maritime, shipbuilding, port operations, offshore oil & gas, and related industries. As a degree awarding maritime academy, equipped with state-of-the-art training facilities, and adequately funded, the academy can further expand its curriculum to cover courses covering the maritime and offshore oil and gas industries. In addition, it can offer parallel degree and professional licence courses for different streams of students based on their individual career choices. This is the practice in many parts of the world.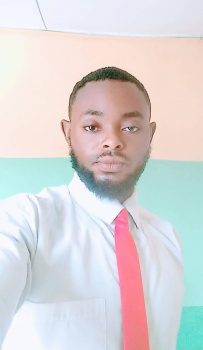 I am in support for Maritime Academy of Nigeria to be converted into a university due to these reasons: to meet up with the international Maritime Organisation (IMO) standard; Nigerians/some cadets run to Ghana and other Maritime University abroad simply because MAN, Oron offers National Diploma (ND) and Higher National Diploma (HND); considering the dichotomy between BSc and HND holders in civil service and other working places in Nigeria. The conversion will go a long way in resolving the discrimination. Also, the current Academy's administration has provided a world class facility that are needed to convert the institution to university. Example, the recent installation of simulation room for cadets, total overhaul of the school's curriculum to level up with international best practices, construction and renovation of classes, the teaching and learning aids to lecturers and cadets respectively etc.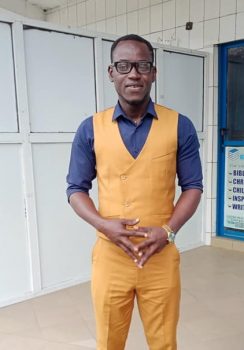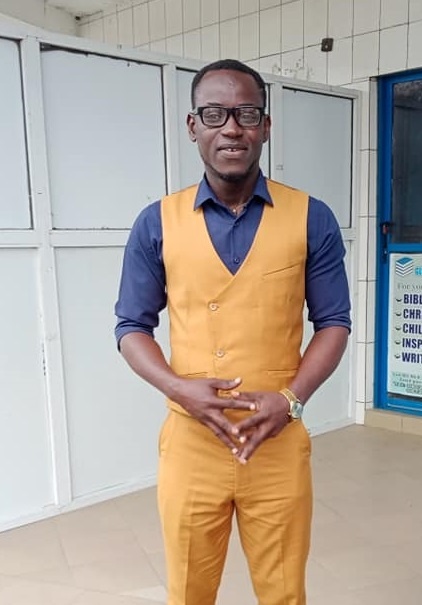 I am not in support. It should remain an Academy but degree awarding with full time training as it used to be so as our cadets will have both physical and academical training for the best to be attained on board vessels. If it is turned to a University, the regimentation will not be there and the input/output gotten from cadets on board vessels will be depreciated.
Maritime Academy of Nigeria, that we know is a long standing marine institution, many of his counterpart like regional maritime academy was convert to university far back, so MAN Oron is overdue. I feel other countries have a Maritime University, why should Nigeria be left behind. We are up to the task, it should be implemented.
Akpan
Yes. Let the government change it to a university. But should maintain the status quo. Let them only make it degree awarding institution and still academy.
Stephen
I support the move. Anybody that thinks otherwise has ill interest on the development of that noble institution. I must say it is a good development and I know International Maritime Organisation (IMO) will be in support of it.
Precious 
I support the move by the government to make Maritime Academy of Nigeria, Oron a degree awarding institution (university). In my opinion, anybody who thinks otherwise has ill and ulterior motive towards this laudable development, as this would help the upcoming seafarers cure the discrepancy between HND and BSC.
Olagunju
Converting it to maritimeuUniversity means it will be under ASUU, which is not good for the standard. But rather making it a degree awarding institution is going to be perfect. ASUU should not regulate the activities of MAN Oron.
Funmilayo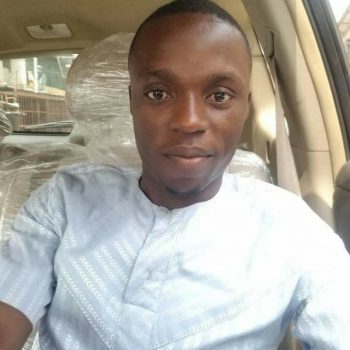 With Nigeria as the economic hub of Africa, there is the need to have indigenous and better-trained personnel to manage its maritime sector. The upgrade of the academy into a university will go a long way in solving the acute shortage of well-trained manpower in the maritime industry, which is quite worrisome. Year in year out, millions of dollars are spent on training our nationals abroad; having a university of maritime studies would put a stop to such wastages of scarce resources. In line with our current developmental needs as a country, we need to upgrade the maritime academy to university status so as to accommodate more intake of students, more courses of studies and better training. I must say that Nigeria is amongst countries without a functional maritime university or a university that offers maritime courses. 
Copyright Ships & Ports Ltd. Permission to use quotations from this article is granted subject to appropriate credit given to www.shipsandports.com.ng as the source.