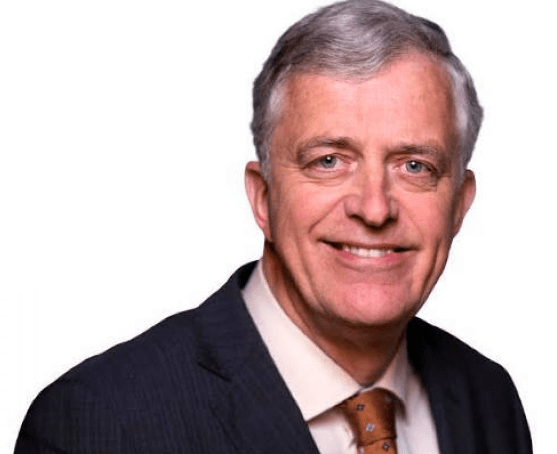 The Dutch Ambassador to Nigeria, Robert Petri, leaked confidential information about an extensive corruption investigation into the operation of Shell in Nigeria to the oil company, a news report has said.
A Dutch online news outlet, NRC, reported that at the end of 2017, the Dutch Ambassador to Nigeria leaked the confidential information to the oil company.
An investigation into Petri's tenure as Ambassador to Nigeria was prompted by a complaint of integrity received by the country, the report revealed. The leakage of the confidential information fueled tensions at the embassy.
After two internal investigations, the Ministry of Foreign Affairs recalled Petri back to the Netherlands in early 2019. The investigations revealed, among other things, a sick working atmosphere at the embassy.
Several partner organisations complained to the ministry that Petri was too much on Shell's hand.
Shell extracts a lot of oil and gas from Nigerian soil, and that is associated with pollution, sabotage, tax lawsuits, protests from the local population and suspected corruption.
According to the report, when Petri assumed office, he had to deal with cleaning, partly financed by the Netherlands, of a major oil spill at Bodo, near Bonny Island.
Four widows of the Ogoni leaders executed in 1995 recently filed a lawsuit against Shell in The Hague. The Dutch corruption investigation into Shell around OPL 245, a gigantic oil field off the Nigerian coast, is also in full swing.
In its response, the Dutch Ministry of Foreign Affairs agreed that in 2018 "a report was received regarding the then ambassador".
An investigation of the facts was then carried out.
NRC reports that Petri himself did not respond.
Shell, however, confirmed that it received information from the Ambassador about the impending FIOD visit.
"The oil company has done nothing with that," said a spokesman. "The information has been recorded and no further action has been taken."
The Public Prosecution Service said that it was aware of the state of affairs at Foreign Affairs.