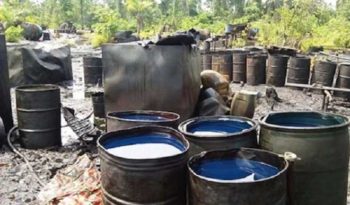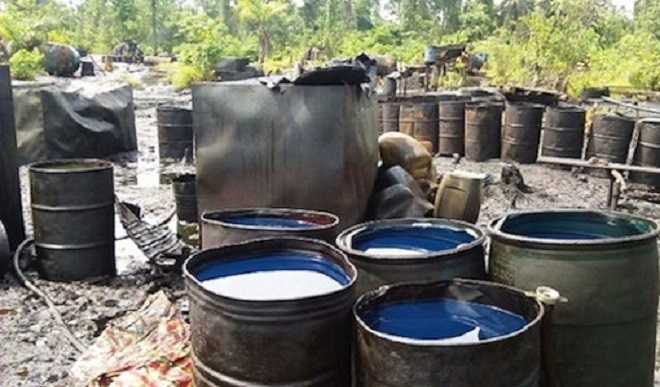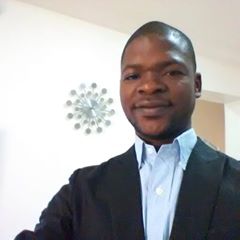 The government cannot completely eradicate illegal refineries. I feel the government should identify and engage those involved in those acts by turning their illegality to legality through asking them to form groups and issue licenses and give them the standard of production and also set up a task force to monitor their activities. The government will make more money through this and also help to cushion the supply chain; government burning those illegal refineries is also an illegality because the burning pollutes and degrades the environment. There should be rules laid down like the products used must be sourced from the government with a catch to include them under the local crude reserves. These groups should be given grace periods with which government can ask them to constitute themselves properly and form a conglomerate.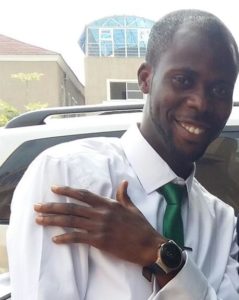 A government can only make a decision in light of the options that are available to it. We are aware that any rational government would always act in the interest consistent with the needs of its people and for the greater good of the majority. Having ascertained this fact, the approach that the Nigerian government should take as regards illegal refineries would be consistent with its value for the utmost good of everyone.
The current law of Nigeria prevents illegal mining and activities in the Niger Delta. However, the law permits companies to collect a mining license from the Federal Government. The intention of this is to ensure that only competent organisations engage in mining activities. As good as this approach may be, government should ensure that at least 50 per cent of all mining activities are carried out by local companies while the remaining 50 per cent is shared by outsiders and it is important that the 50 per cent local miners do both exploration and refining within the confines of the state thereby producing jobs for the populace especially the youth.
The issue of illegal refineries should be eliminated by ensuring that mining licenses are accessible to the local populace and indigenes are encouraged to take up courses in the area of petroleum engineering and related course to graduate and come and take up jobs in such sectors with special treatment given to indigenes of the area. Government should also strengthen the law enforcement agencies such as the National Drug Law Enforcement Agency (NDLEA), Joint Task Force (JTF) Nigeria and other federal agencies whose duty is to enforce and ensure compliance with standards in the area.
I have highlighted education, assessable license and empowerment of security agencies as three approaches government should use to address the issue of illegal refineries. These are the short-term, medium term and long term approaches. State governments should also create a fund for state-run as well as locally run-refineries to create jobs for the indigenes of the state. It is sad to note, that there are communities within which there are no indigenous refineries yet the people are the owners of the resources. Therefore, state-run and local government run refineries should be encouraged. Governments (including state and local governments) should create long term plans for the wellbeing of its people.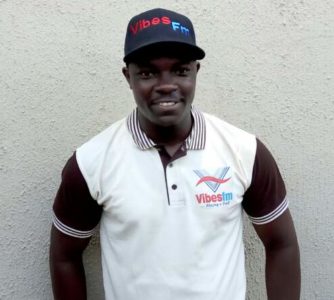 While these poorly set up make-shift illegal refineries are dangerous considering the health implications and obvious sabotage of the economy, the ingenuity demonstrated by the daring youths suggest the possibility that we can locally solve our refining problems. Those youth involved in this business should rather be engaged in better set-up refineries instead of arresting them. Just like the amnesty programme, a better structure to integrate them into a formal setting will ensure they are formally employed without taking to crime. Since the likes of Dangote are interested in setting up a refinery, the technical know-how of these youths will be a plus. There should be upgrade of few illegal refineries if they are good. Nigeria should have some shame and refine its own oil. We have the brains and the money, all we need is the technical know-how which we can acquire.

 Government can't do anything because they don't have what it takes to deal with the people involved in this atrocity. Basic amenities should be given to them which should be implemented for citizens of this country to see and it should be effective, structured and maintained. Students should be given bursary, irrigation system for food and money for fishery and free healthcare. If all these things are put in place, these militants won't vandalise, steal or kidnap people. After all this and it still persists, the Federal Government should take necessary security measures to curb this menace.
It is very clear military presence is needed in the Niger Delta to secure the environs and the people. The Federal Government should work with the local forces to get information's on the owners of these illegal refineries because it is causing a lot of problems but I don't think is doing anything serious to resolve the issue. We are supposed to have about five refineries working perfectly and I believe with that, some problems mostly caused by unemployment in the country would be reduced.
I think investigation should be made on how the top leaders who owns these refineries would be caught, brought to book and dealt with. When all the big guns are caught, it is easy to face all the small fishes but the big question is can Nigeria do this?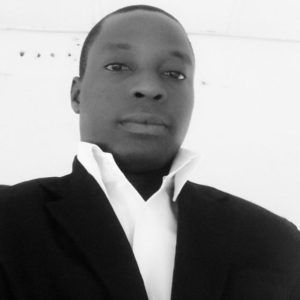 I think the first thing government can do about illegal refineries within the Niger Delta area is to create employment opportunities for people especially the youths within that environment because the fact is, most of these youths are jobless and all they can think of is going into illegal acts. Security measures should be fortified within these areas to prevent these. Also, there should be laws that will prohibit this act and anyone caught should face the wrath of the law. The government should allow Niger Delta people enjoy the fruit of their land. The various incentives and amenities from the legal refineries of crude oil from their land should be given to them and should not be withdrawn for any reason because this will indirectly encourage them to carry on with the illegal act if they (Niger Delta citizens) feel cheated by the government.
Generally, irrespective of our different geopolitical zones, we should have a positive attitude towards everything because that is the only way we will know that our various actions when not channelled to the right sector will continue to give this country a very big problem.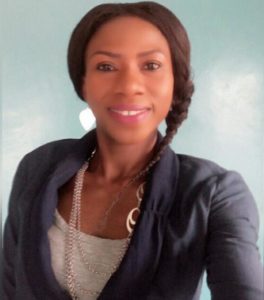 If the nation's refineries were working effectively and the products made more available and affordable, then the illegal refineries would have no place, since operating them would not be profitable. Any policy that makes illegal refineries operate at a loss effectively kills them off without any use of force. It's not the illegal refineries that are the real problem; rather it's the cabal of licensed importers and subsidy beneficiaries, coupled with the compromised government officials that would not want the refineries to work. Let all the refineries function at full capacity and see if there'll be any illegal refineries left.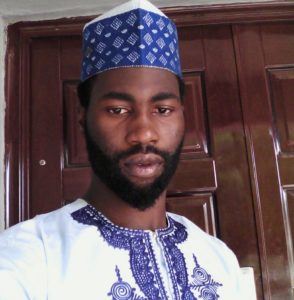 The Federal Government should empower the youths of the Niger Delta region; all illegal refineries should be legalized and they should be able to pay their wages and taxes to government and these refineries should serve as regional refineries or modular refineries.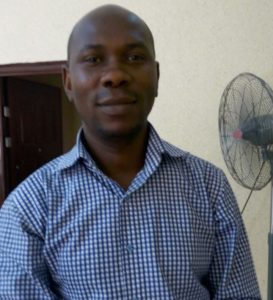 I feel the government should engage a fresh strategy of curbing the menace through setting up an oil theft regulatory body which they can call the National Economic Council on Oil Theft (NECCOT). They should also increase campaigns and engagements through motivation of the security agencies involved in tackling crude oil theft and effective prosecution of thieves. Gaining the support of other governments and tapping into regional and global security structures will pave the way for tracking and intercepting the illicit cargoes of stolen oil. Also, satellite technology should be engaged much more in exploring partnerships to help fund acquisition of satellite imagery for onshore detection, trace and understand and target the international financial flows and networks which profit from these activities.
Legislation targeting organised crime and terrorism should  provide ample legal framework for action; adopt soft tools of economic development to address some of the environment for this criminal trade to flourish in the Niger Delta.
Efforts must be made to attract development funds to boost economic growth in the region and create alternative sustainable economies to tackle poverty and unemployment. Substantial investment in the power and refining sectors is needed to ensure enough electricity and fuel to discourage patronage of illegally refined fuel for power generation. Legislative platforms to create attractive investment conditions and sufficient returns to encourage private sector investments must be established.
Copyright Ships & Ports Ltd. Permission to use quotations from this article is granted subject to appropriate credit given to www.shipsandports.com.ng as the source.