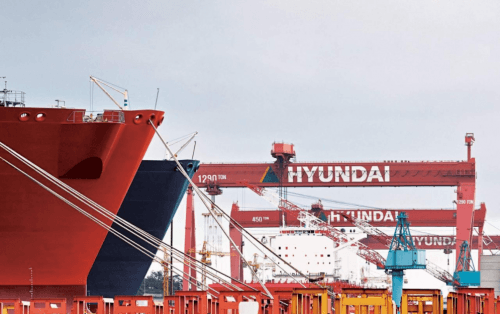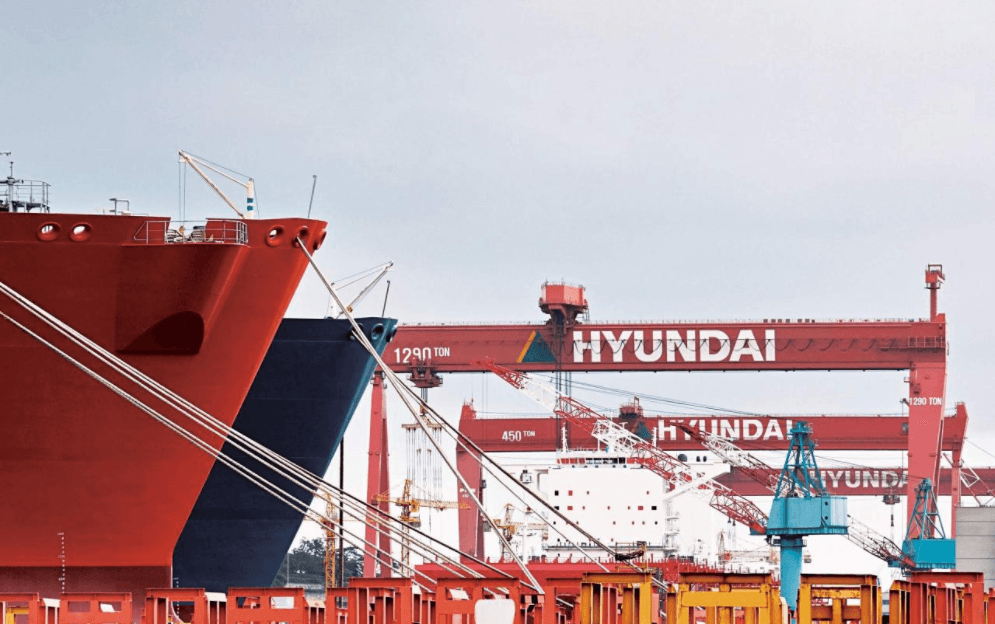 South Korean shipbuilding group Hyundai Heavy Industries (HHI) has started a regulatory process in the European Union to gain approval for the proposed acquisition of Daewoo Shipbuilding & Marine Engineering (DSME). 
HHI has submitted its application to the European Commission to take over its smaller rival, Yonhap News Agency reported.
The request will now be reviewed by the antitrust regulator which will determine whether the transaction would reduce competition in the global shipbuilding market.
According to merger case data provided by the European Commission, the provisional deadline for the decision is expected on December 17, 2019.
In March 2019, HHI signed a formal contract to proceed with the takeover of the compatriot shipbuilder DSME. The agreement was reached with Korean state lender Korea Development Bank (KDB), the majority shareholder in DSME owning a 55.7 percent stake in the company.
Under the deal, KDB would sell its majority stake in DSME, which has an estimated value of KRW 2.16 trillion (USD 1.85 billion), to HHI. The bank would transfer its DSME common stock to HHI and buy KRW 1.5 trillion worth of HHI stocks. What is more, KDB would consider providing KRW 1 trillion as a financial boost to DSME.
In late October, HHI obtained regulatory approval in Kazakhstan for the DSME deal. The group is awaiting decisions from regulators in South Korea, China, Japan, Singapore and the EU. Once each of the aforementioned countries gives the green light for the transaction, HHI would become the world's largest shipbuilder.