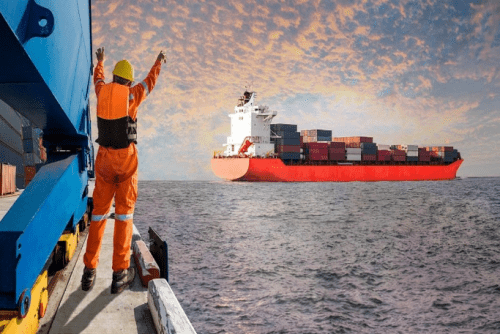 The International Chamber of Shipping (ICS) has published a COVID-19 guidance for ensuring safe shipboard interface between ship and shore-based personnel. 
The guidance, which is supported by other industry bodies, aims to address major concerns and expectations of ship's crews and shore-based personnel through the implementation of practical, risk-based measures to address COVID-19 risks to all personnel involved in the ship/shore interface. 
It includes recommended measures to be taken by shipping companies, shore-based service providers and port, immigration and customs authorities to address the risk from COVID-19 to their personnel, and outlines a hierarchy of controls as a guide to establishing effective safety control measures and reducing risk.
The club recommends that members follow the guidance where possible to help reduce risk and keep ship and shore-based personnel safe.