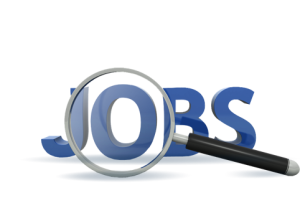 The Nigerian Civil Aviation Authority (NCAA), on Thursday, said there is no ongoing recruitment exercise in the agency as being advertised by some online media platforms.
The General Manager, Public Relations of NCAA, Sam Adurogboye, disclosed this in a statement in Lagos.
Adurogboye lamented that the recruitment post making rounds on social media about various positions advertised on the NCAA's website. He described the posts as misguided and a misinterpretation of a Federal Government initiative.
He said, "For the purpose of clarity, the career programme on the NCAA website is an initiative of the Federal Government of Nigeria.
"It was created to collate data of eligible Nigerians, who wish to pursue career in the aviation industry and to tackle unemployment in Nigeria.
"The database of Pilots, Cabin crew, Engineers etc, would be made available for emerging aviation career opportunities in Nigeria and other countries."
According to Adurogboye, the NCAA is driving this programme as a Federal Government agency for the benefit of unemployed aviation professionals.
He called on the public to disregard the fictitious advertisement, adding that the NCAA would duly notify them if and when job opportunities become available.